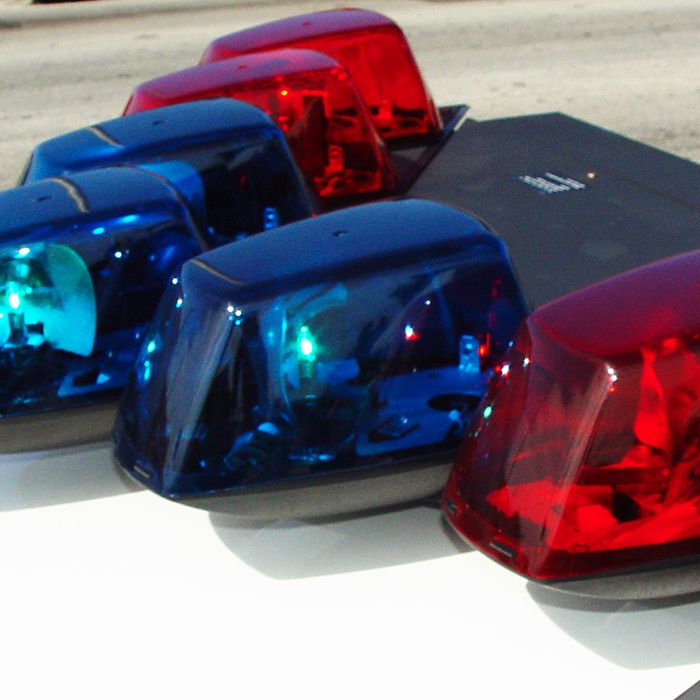 A Walpole Island woman is facing charges after someone dropped their drawers in public yesterday – even flashing the arresting officers once.
According to Chatham-Kent police, they received a call about 1:30 p.m. Tuesday that a woman had pulled her pants down, exposing her underwear, in the area of Tim Hortons on Dufferin Avenue in Wallaceburg.
Police say officers found their suspect on Lisgar Street, and when they tried to speak to her, she yanked down her pants again.
As the officers searched the woman during the arrest process, they found quantities of hydromorphone and marijuana, police say.
A 32-year-old Walpole Island woman faces charges of committing an indecent act and two counts of possession of a controlled substance.
Comments
comments