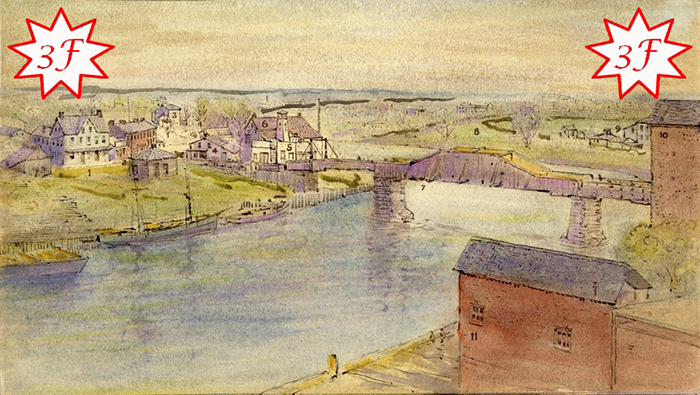 Mark the third Friday of every summer month on your calendar and head downtown in Chatham.
Third Fridays are back, beginning June 16. Clair Culliford, who is organizing the three events – there will also be Third Fridays July 21 and Aug. 18 – said the evenings run from 5 p.m. to 8 p.m. and are designed to showcase the downtown and more.
Businesses are encouraged to remain open until 8 p.m. and offer unique specials or services.
Community groups can set up tables to showcase what they offer.
Local artists and performers can strut their stuff as well.
Culliford said he thinks the events will have widespread appeal.
"It should be good for a lot of people – good for the businesses, good for the organizations and good for the people coming downtown," he said.
He is looking for more participation, however. People can sign up even at the last minute.
"Anybody who has something interesting to promote, they are more than welcome to sign up and take advantage," he said.
Just go to the website thirdfriday.ca and sign up.
Last year, the Third Fridays usually had themes attached to them, but not this year, Culliford said.
"It was just not worthwhile. The idea is if you come downtown, you'll see sales from businesses and interesting groups and activities," he said. "It will be a great opportunity for anyone in Chatham-Kent to promote themselves."
Culliford, who helped out on some events last year downtown, said he stepped into the lead role this year almost by accident.
A couple of months ago, I was talking to Paul (Shettell, co-chair), and Connie (Beneteau, manager) at the BIA. They were planning on doing it, but didn't have someone to run it. I said I'd do it," he said. "It's been quite the undertaking."
For more information, contact Culliford at inquire@thirdfriday.ca or call him at 226-626-3749.
Comments
comments