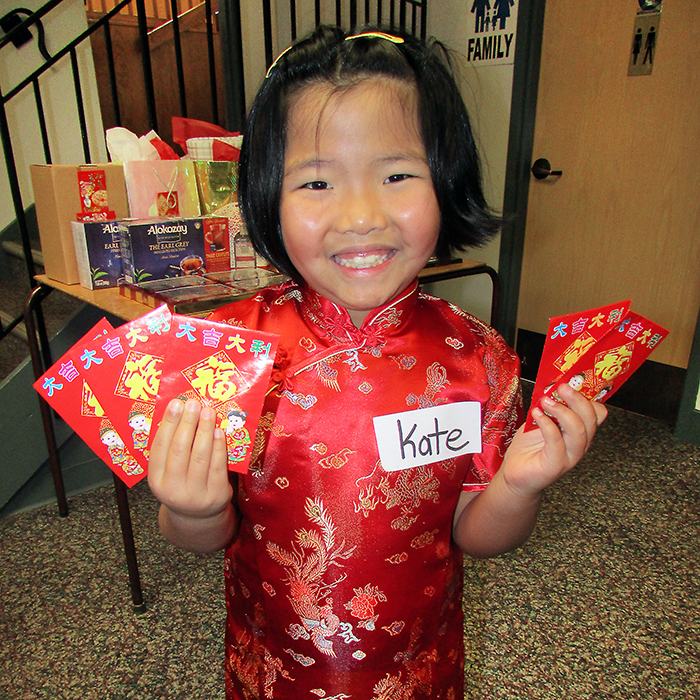 Members of the community joined the Chatham-Kent Chinese Association in celebrating Chinese New Year Sunday at Blessed Sacrament Church.
The event, which was host to 130 people, kicked off with a dance performance.
Chair of the event, Jing Wang, then explained to those in attendance that 2017 is the Year of the Rooster in the Chinese zodiac, and taught the crowd a bit about the significance of food at a new year's celebration.
Sunday's celebration included dinner, with guests bringing a family specialty, as well as traditional Chinese dishes such as spring rolls and dumplings.
Several members of the association performed after the dinner break and the people in attendance took part in games and activities.
Frank and Marlene Kuri were at the event with their eight-year-old daughter, Kate, who they adopted from mainland China. Marlene said they were invited to attend by the association and do so each year to ensure Kate has opportunities to explore her culture.
"It started out small with a few families getting together and has really grown. There are 130 people here tonight," Marlene said.
Kate, a student at Our Lady of Fatima Catholic School in Chatham, also celebrated Chinese New Year in her classroom, giving all the students a chance to experience a different culture.
Comments
comments