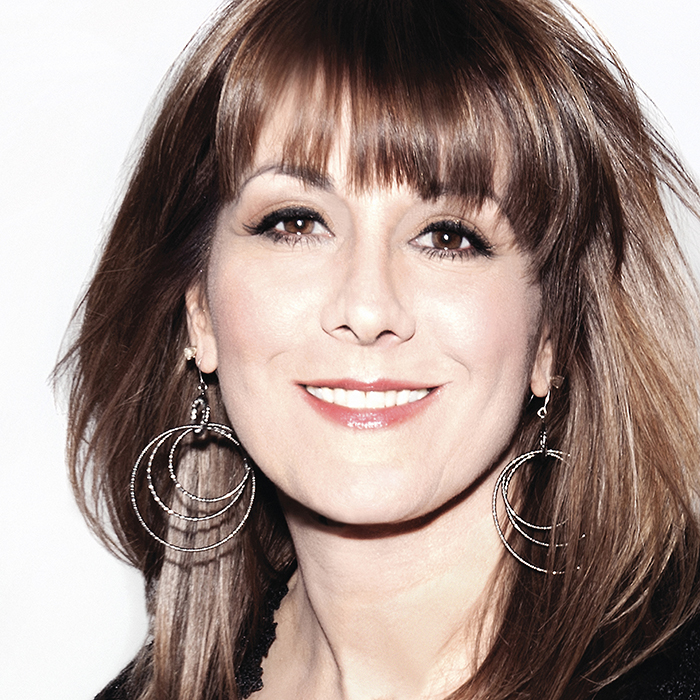 Family, friends, familiar territory and a cause close to the heart make for a perfect recipe to entice country music star Michelle Wright to come home next month.
The Merlin native is to play the Chatham Capitol Theatre March 10, with proceeds going to the Friends of the New Animal Shelter.
"I'm an animal lover. We lost three of our dogs in the last year. We have two of our babies left," she told The Chatham Voice in a phone interview.
"It really sounds like it is something that is necessary," she said of the effort to build a new shelter to replace the cramped old one on Park Avenue East. "And this is perfect timing for me."
Plans for the new shelter call for a 6,000-plus square-foot facility with dog kennels, cat rooms, a veterinary treatment room and other up-to-date features now lacking.
It will double the size of the current building through which some 2,000 animals pass each year.
Wright, a member of the Canadian Country Music Hall of Fame, added she also has great respect for people who help and care for animals.
"I have so much love and respect for people who commit their lives to taking care of animals," she said. "At times, they have to make the very difficult decisions that have to be made."
Wright said pets have been part of her life, especially when growing up on the family farm outside of Merlin.
"I've always had at least one animal. On the farm, we always had feral kittens under the house. As a kid, you'd check in on them and they'd eventually become your best friend," she said.
Aware that Chatham-Kent has a feral cat issue, Wright understands the need to spay and neuter pets. But to learn that many people don't do so never ceases to surprise her, she said.
"Come on, people, we've got to do this," she said. "We, as a community, have to spay and neuter these animals."
Wright said she plans on taking advantage of her time in Chatham-Kent, connecting with family and old friends.
"I'm coming in a couple of days early so I can get some friend and family time in," she said, adding she plans to see a "bunch" of family and catch up with some former high school friends.
Wright also plans to walk through some familiar doors – those of Merlin Area Public School.
"I'm going to stop by the school, to go and sit and have the kids sit around in a circle and play some music. We'll just visit and chat," she said.
She hopes to inspire the students to aim high.
"I will encourage them that perseverance, hard work and discipline are very satisfying and will help you in life no matter what you are doing," Wright said. "I'm also curious to see what kinds of questions they'll ask. Probably, 'Do you know Drake?' No."
One of the co-chairs of the fundraising committee for the new shelter, Art Stirling, is a familiar face for Wright.
"I think we even played in a band together at one point," she recalled. "I think he beat me in a singing contest once. I got beat a lot back then. But I won the big ones."
Tickets to the March 10 show are available through CKtickets.com.
Comments
comments