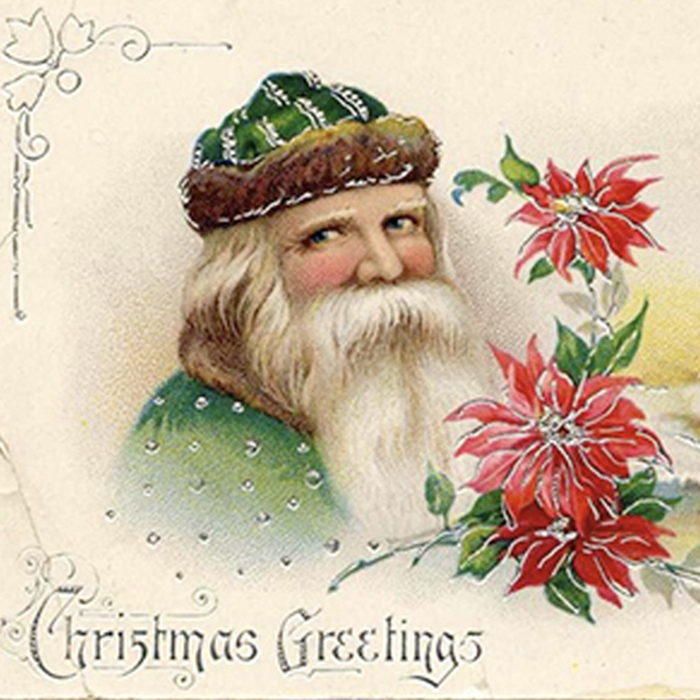 An annual historic Christmas show will return to the Chatham Cultural Centre for it's eighth year on Saturday, when "A Homecoming Christmas" will be presented at 2 p.m. and 7 p.m. in Studio One.
The program, which features old-fashioned storytelling and carol singing in a candle-lit setting, is organized by a local family to serve as a benefit show for Salvation Army's food programs across Chatham-Kent.
This year's theme is Christmas night of 1918. Christmas that year was a joyous time for more than just the Yuletide season. The First World War has recently come to an end, and families in Canada were preparing for their first peaceful holiday in five years.
In the story, good memories begin to overtake the sad, as friends and families gather to share their favourite songs and stories of Christmas during The Great War.
We'll meet the ladies that tried to stop the war, visit with the troops in the trenches of France and Belgium to celebrate the Christmas truce of 1914, travel with a young family as they make their way through the ice and snow to go over the river to their
Grandparents' house, and marvel with the whole town over a Christmas Eve miracle.
Admission is by free-will offering only. Performances are at 2 p.m. and 7 p.m., Nov. 26, in Studio One of the Cultural Centre, 75 William St. N. in Chatham.
Songbooks are provided for those who wish to sing along. While the show is family friendly, there are some strong themes.
Guests are encouraged to bring non-perishable food items for a chance to win prizes that have been donated by area merchants.
To learn more, or to reserve seats for your family or group, please call 519-436-6220 or e-mail storyteller@mdirect.net
Comments
comments