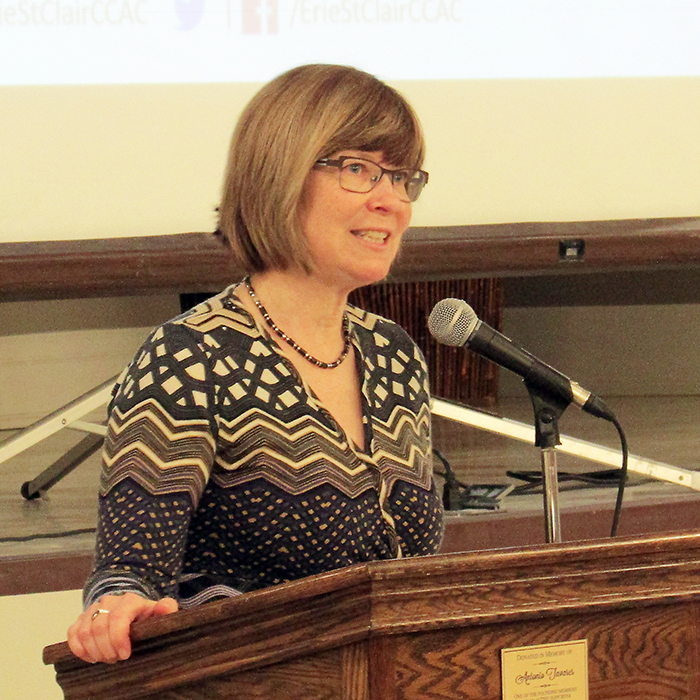 Sixty-six caregivers received accolades from the Erie-St. Clair Community Care Access Centre recently in Chatham.
The event took place Nov. 17 at the Portuguese-Canadian Social Club of Chatham.
The CCAC's Dave Richie said the number of folks recognized in Chatham this year equaled the total number last year from across the region. This year, the fourth annual, a total of 129 caregivers were honoured in the region.
"I think more people are seeing the value of the event," he said. "There is so much more caregiving than what we do. Family and friends take care of loved ones. They really deserve recognition for their commitment."
Lori Marshall, CEO of the local CCAC, said there are more than eight million people in Canada who provide home care.
"The informal caregiver role will continue to increase," she said, as our population ages, adding the help is appreciated. "There is no possible way we could provide everything.
"We really want to be able to say, 'Thank you.'"
Comments
comments