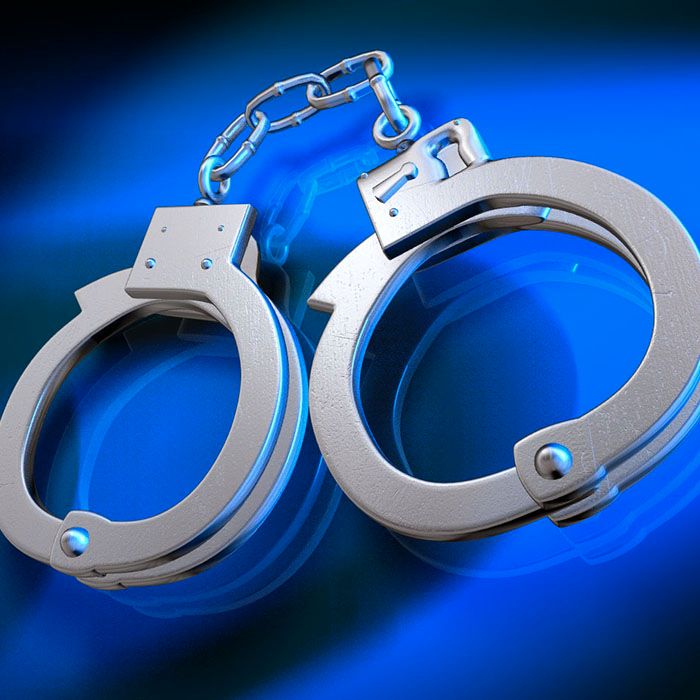 A Blenheim woman is back in custody after failing to attend court…again.
On March 30, the woman was released from custody for uttering a forged document, fraud, failing to appear for fingerprints and failing to attend court.  On April 13, the woman failed to attend court again and a warrant was issued for her arrest.
Last night around 7:30 p.m., police located the 51-year-old Blenheim woman and she was arrested on the outstanding warrant.  She was transported to police headquarters and has been held in custody pending a bail hearing.