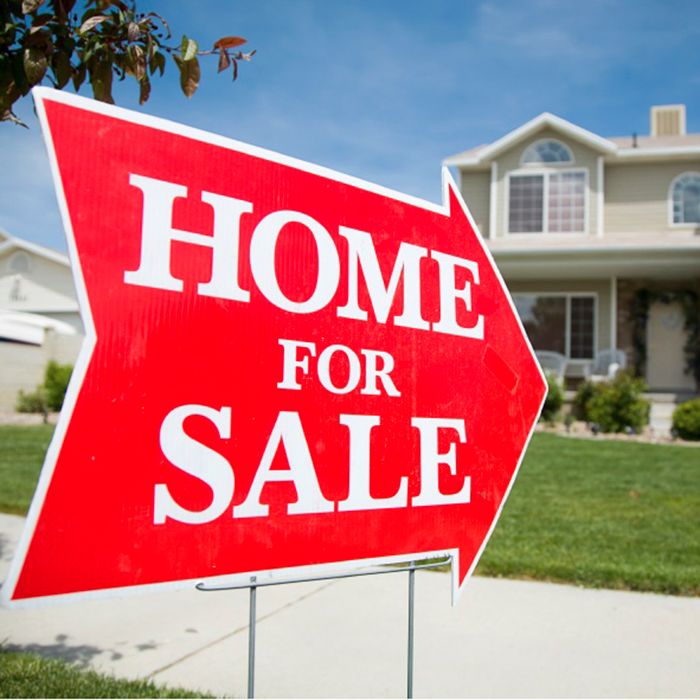 Local realtors closed 2015 with another triumph, as December sales figures were up by double digits compared to those of a year ago.
According to numbers from the Chatham-Kent Association of Realtors, 69 homes sold last month, which is up 11.3 percent from December of 2014.
Over the course of 2015, home sales topped 1,250, up 4.5 per cent from 2014, and the best year for home sales in Chatham-Kent since 2007.
Barb Phillips, president of the local realtor association for this year, said December was particularly healthy.
"December was not quite a record for home sales in the region but it was historically very strong, and in that way it was a fitting end to 2015 because the same can be said for the year as a whole," she said. "Stronger demand has been pulling supply off the market to the point that we ended 2015 with just barely over 400 properties for sale, the lowest since the late 1990s."
The average price of homes sold in December 2015 was $134,768, down 12.1 per cent from December 2014.