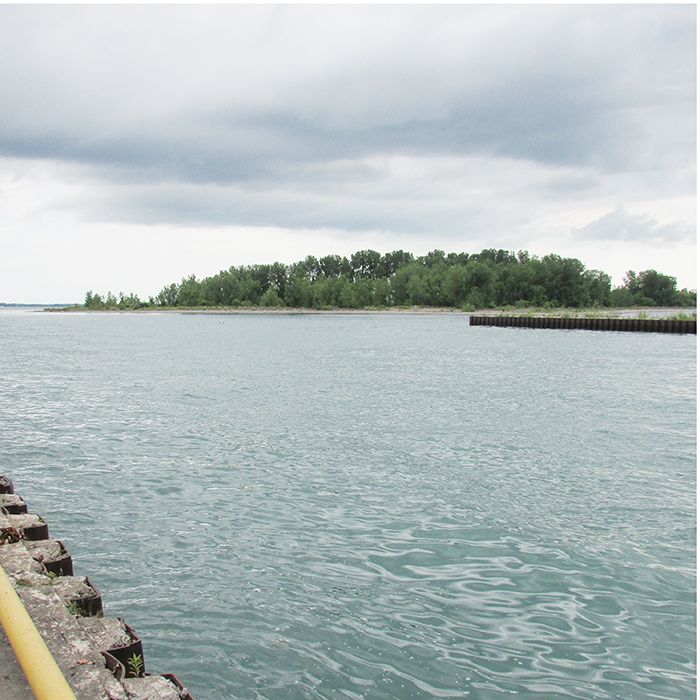 Local emergency personnel pulled a body out of the water this morning.
According to the OPP, officers received a call at 6:30 a.m. about a vehicle being spotted partially submerged in Rondeau Bay.
Officers found the Chrysler vehicle and discovered a body inside.
Police say it is a man who was reported missing from London.
Chatham-Kent Fire, Chatham-Kent Emergency Medical Services (EMS) and the Coroner were in attendance at the scene.
The male's identity is being withheld pending next of kin notification.
Comments
comments