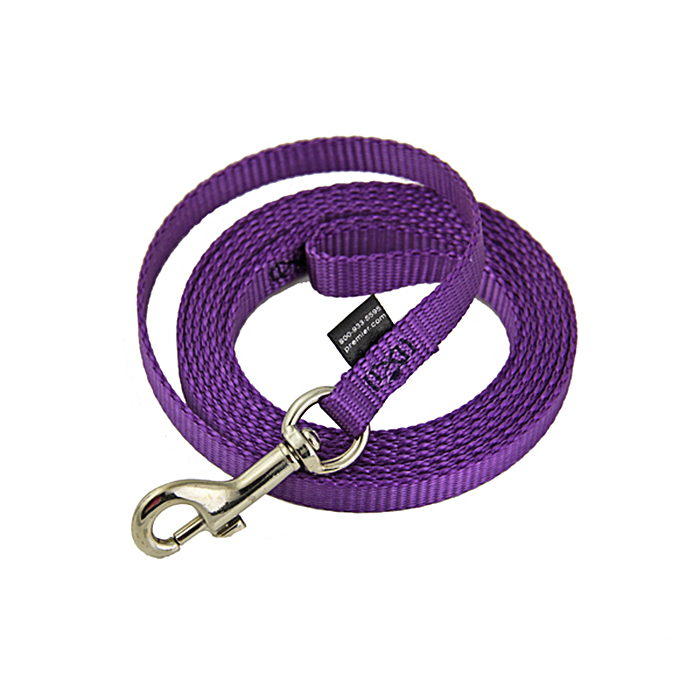 CK Animal Rescue invites the community and their dogs to come out and participate in the 4th Annual Purple Leash Walk on November 1 starting at the Chatham Courthouse, 425 Grand Ave W.
Registration starts at 10:30am and the walk begins at Noon. Participants will walk from the Courthouse along Grand Avenue and back to the Courthouse (lasts about 30 minutes). Registration is $10 and all participants receive a Purple Leash.
The Purple Leash Walk is to raise awareness for the pets who are also victims of domestic violence. CK Animal Rescue provides temporary safe haven for those animals within the Purple Leash Foster Program. The Purple Leash Foster program is unique to CK Animal Rescue. It was established to assist those in domestic abuse situations.
Research indicates that more than 40% of women experiencing domestic violence and who own pets, delay their escape to safety if it means leaving a pet behind. Donations make it possible for us to provide free temporary foster care for the pets of those fleeing domestic abuse.
The dogs are loved and cared for until the pet guardian can be reunited with them. Thanks to generous donors and volunteers both the lives of the pet guardian and their pets are saved.
Comments
comments