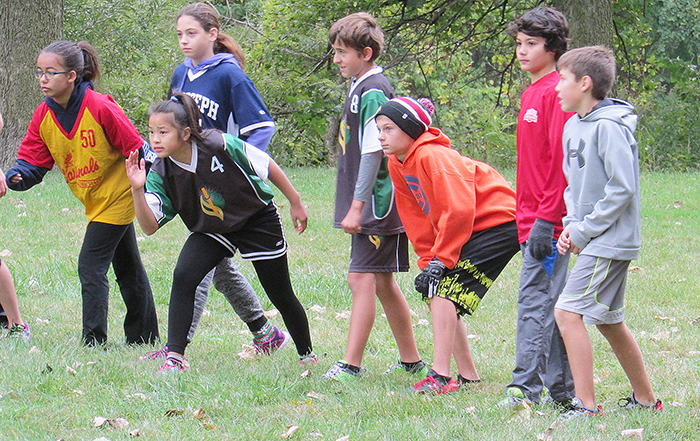 Cool weather and a brisk breeze greeted competitors, parents and volunteers at the St. Clair Catholic District School Board's annual elementary school cross country Saturday.
The event took place Saturday morning at Thamesgrove Conservation Area in Chatham.
Our Lady of Fatima and St. Anne schools enjoyed the day, as each school captured pennants in four different grade and gender groupings.
Fatima took pennants for Grade 8 boys, Grade 7 girls, Grade 7 boys, and Grade 5 boys.
St. Anne captured pennants for Grade 8 girls, Grade 6 boys, Grade 5 girls, and Grade 4 girls.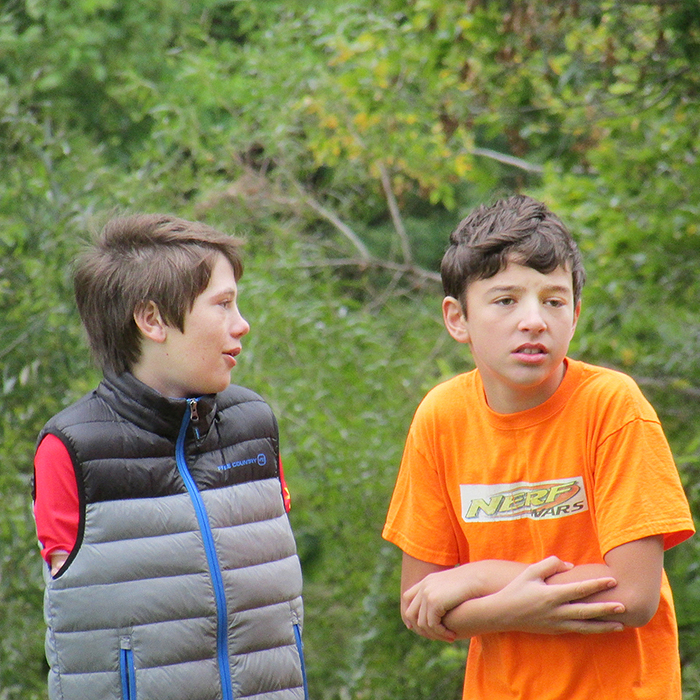 Comments
comments