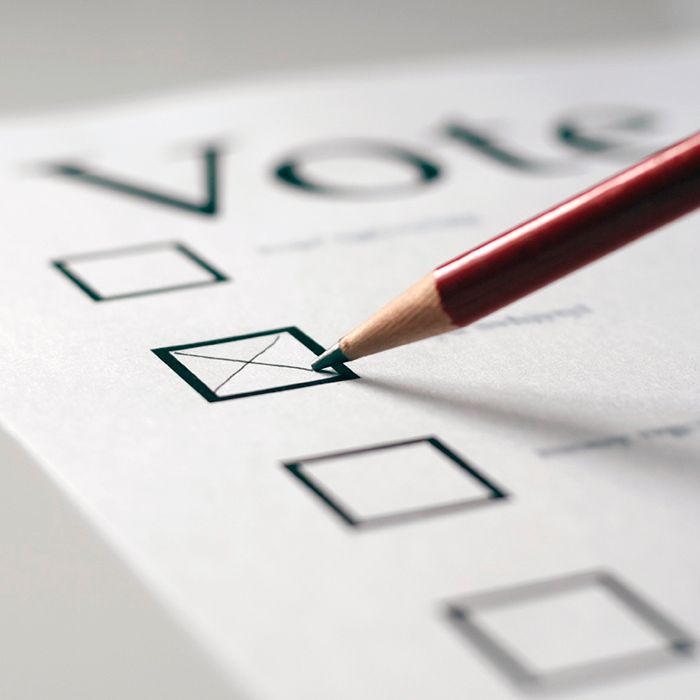 Dave Van Kesteren, PC
Entering his 10th year as Chatham-Kent-Leamington MP, Dave Van Kesteren sees this campaign as a marathon, not a sprint.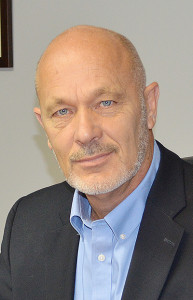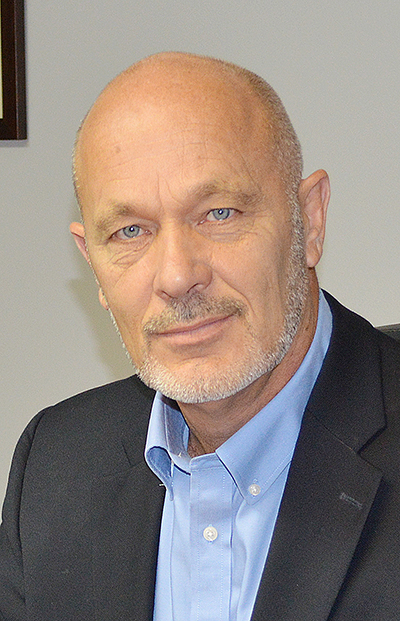 The length of the campaign mirrors his career and service that he believes provides a steadying influence.
"The learning curve is tremendous and considering the challenges we face at home and abroad, I don't believe it's time for a major change in direction."
"We're in uncharted waters economically with both established economic powers and emerging ones experiencing a massive downturn," he said.
He said the worldwide drop in oil demand has played a role but the situation will play itself out.
"We are an oil based economy globally and that's not going to change overnight," he said. "Even though its only 20 per cent of our GDP (Gross Domestic Product) it's huge. Our goal is to continue to have a tight rein on corporate taxes and support industry. We're Conservatives by nature, we're not going to make a massive knee-jerk move which may land us in hot water. We'll proceed at a controllable pace."
Tony Walsh, NDP
Rebuilding Canada's lost manufacturing is one of the New Democratic Party's first economic priorities according to Chatham-Kent-Leamington NDP candidate Tony Walsh.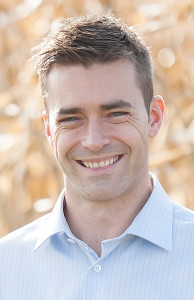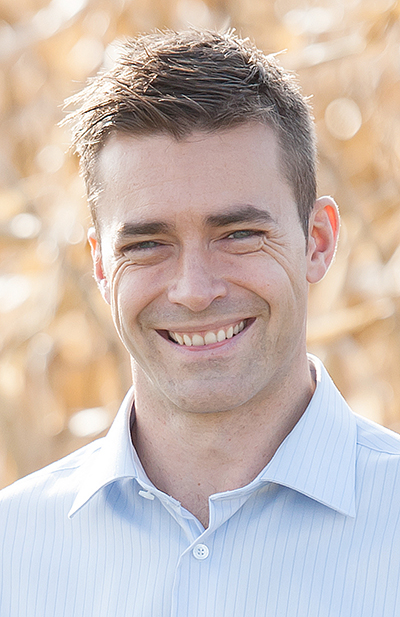 Walsh, who is on sabbatical from his business management-consulting firm, said the government must use a more balanced approach to get Canada out of its latest recession.
"We've been told manufacturing isn't competitive but without government support, any sector is bound to suffer. We have a great potential to selectively grow our manufacturing base and return those jobs here."
"We need to get to where we once were – we need to get back the 400,000 manufacturing jobs we lost in the last decade under Stephen Harper," he said
Walsh said the federal government has ignored the sector, preferring to concentrate on a resource-only strategy.
Walsh said much has been made about the NDP's plan for a balanced budget.
"Our corporate tax rates are below the average for G7 countries," he said. "Once corporations are paying their fair share we can take those funds and invest them in child care, we can lower small business taxes and put money into the hands of people who stimulate the economy."
Katie Omstead, Liberal
A narrow focus on the energy sector has left Canada's economy vulnerable and ill equipped to weather a downturn in the global economy, says Chatham-Kent Leamington Liberal candidate Katie Omstead.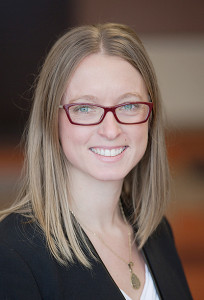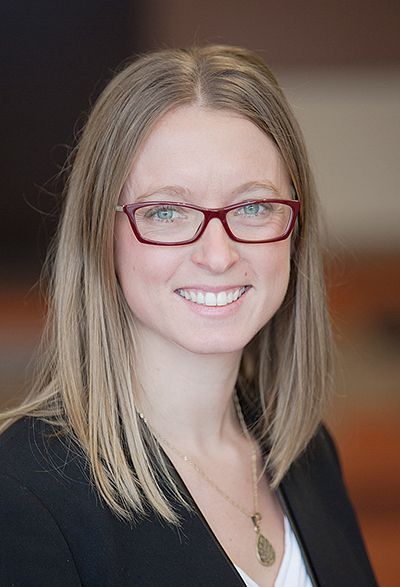 "Mr. Harper has shown no inclination to invest in other areas, so when oil dropped in value our dollar did and the economy contracted," she said. "We're once again in a recession because he won't deviate from his fixation."
Omstead said the federal government's strategy of tax breaks for corporations and the rich hasn't worked and has eroded what was once a strong middle class.
"Our plan to provide the middle class, those making from $45-$90 thousand with a seven per cent income tax cut will put money into the economy, not just the hands of the rich."
She said the Liberal plan to invest heavily in infrastructure would also stimulate the economy while correcting years of neglect.
"We're committed to meeting with the provinces and getting input on some of the issues which affect some and not others," she said. "We need to get back to traditional Canadian values of working together."
Mark Vercouteren, Green Party
The folly of a narrow economic focus and expecting corporate tax cuts to maintain a viable economy is coming back to haunt Canadians, according to Chatham-Kent-Leamington Green Party candidate Mark Vercouteren.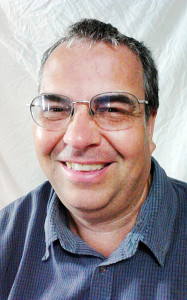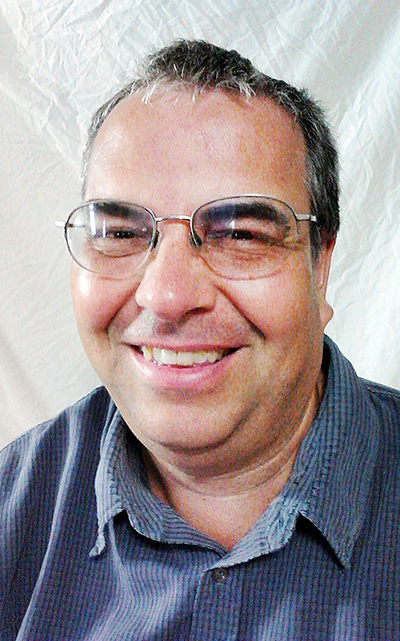 "We've focused all our attention on oil production and as soon as the price dropped, we found ourselves in trouble," he said. "We don't set the international price on oil, so in effect we're leaving our national economy in the hands of OPEC."
Vercouteren, a Blenheim native who was a Green candidate in Kitchener and Essex in previous elections, said Canada's economic direction needs to return to manufacturing and small business.
"We favour tax breaks for small businesses because they're the ones who use the money to invest and hire employees instead of padding executive pay," he said. "Big business is portable, just look at Target."
He said nations such as Germany have found prosperity through such an approach.
"It's the people who make the economy, not the other way around," he said.