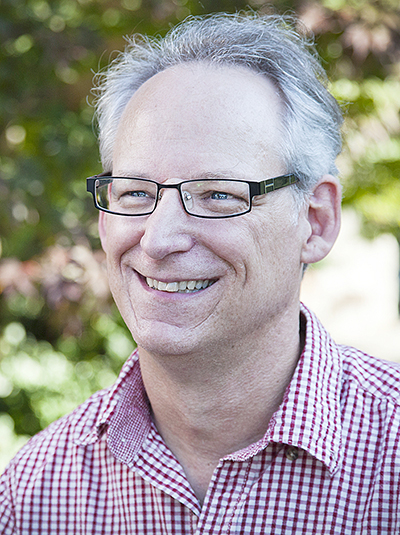 Ken Filson – Liberal
Growing up on the farm; living and volunteering in rural and urban areas; raising 4 incredible young women with Karen; working with farmers and entrepreneurs throughout SW Ontario for Libro Credit Union; all these experiences have given me a great perspective on the wonderful and industrious people of Lambton Kent Middlesex. I understand the triumphs and the challenges we face as a region and I have represented those views in my community.
As your Member of Parliament I will work hard to build strong relationships with all levels of government and first nations, all the great organizations that promote LKM, agriculture, industry, labour, and service clubs. I will consult and listen to you because I will be your voice in Ottawa and not the Prime Minister's voice in LKM.
The Liberal Party has an ambitious plan to create jobs, grow the economy and strengthen the middle class. We will double the investment in much needed infrastructure right away, investing in roads and bridges, affordable housing, childcare spaces, water and waste water projects.
We'll cut taxes for the middle class by asking the wealthiest 1% of Canadians to pay a little more.
The new Canada Child Benefit will provide 90% of families with more tax-free dollars and lift 315,000 children out of poverty. We will stop sending cheques to millionaires with kids.
We will restore the social covenant we have with our veterans, ensure seniors enjoy a secure and dignified retirement and rebuild integrity and openness in Canada's government.
In this election, you have an opportunity to create REAL change for Canada.
REAL change that is workable, affordable, fair and honest.
Only a vote for Ken Filson and the Liberal party will defeat Stephen Harper and make REAL change a reality.