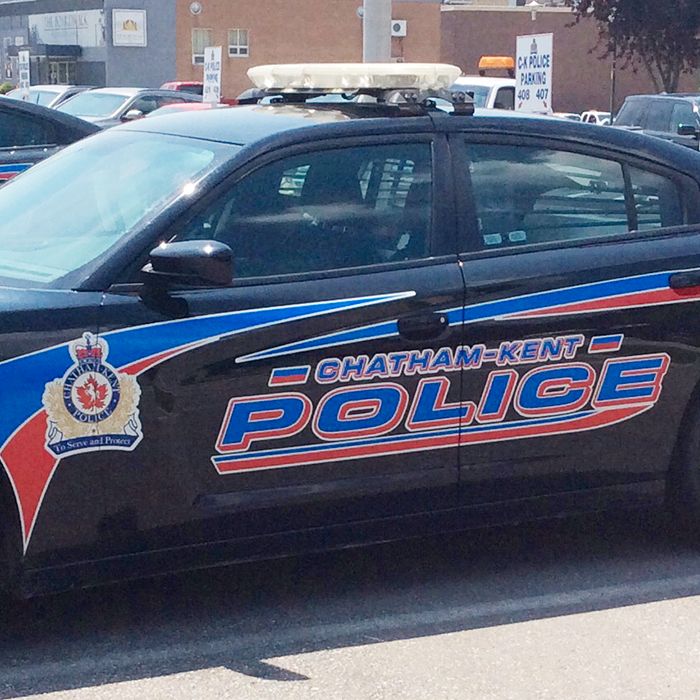 A drug raid by local police yesterday in Wallaceburg netted $20,000 in cash, plus a variety of drugs.
Polices say officers executed a search warrant at a Dufferin Avenue residence Wednesday. They found the cash, oxycodone, hydromorphone pills and drug paraphernalia.
A man, 50, and a woman, 57, were arrested and charged with two counts of possession for the purposes of trafficking.
Comments
comments