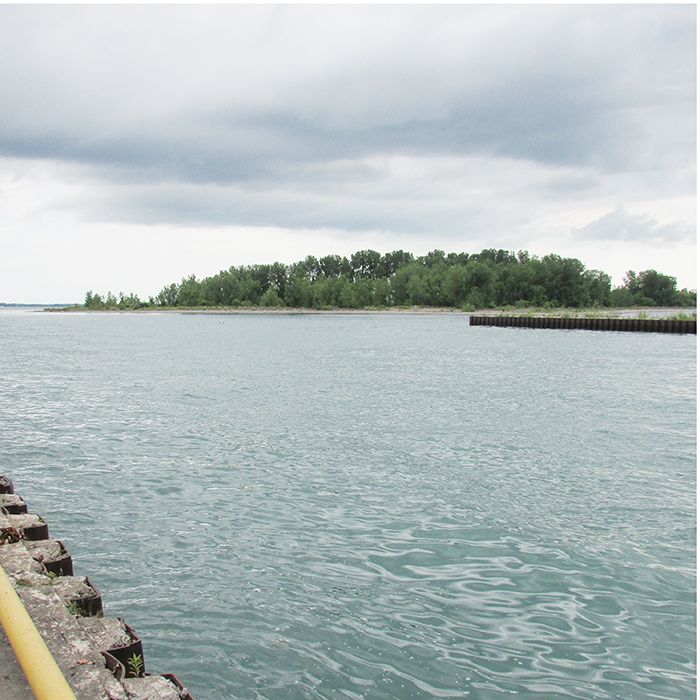 The designation of Rondeau Park's cottage community as a Heritage Conservation District drew closer Monday with Chatham-Kent Council's acceptance of a consultant's report.
Council accepted the first phase of a report by MHBC Planning that examined the character of the buildings, potential boundaries, objectives and potential changes to the official plan, including bylaws and zoning.
The report included a public input session.
The second phase now underway is development of a heritage conservation district plan and guidelines that lists the goals in designating and area, policies to be in place and other information.
The complete plan is expected to be completed by mid-October. Another public meeting will be held after which council will be asked to establish a heritage conservation district and a plan to oversee the district.
The project's $64,000 cost is being covered by funds from the municipality's strategic reserve.
There are approximately 285 cottage properties at the park