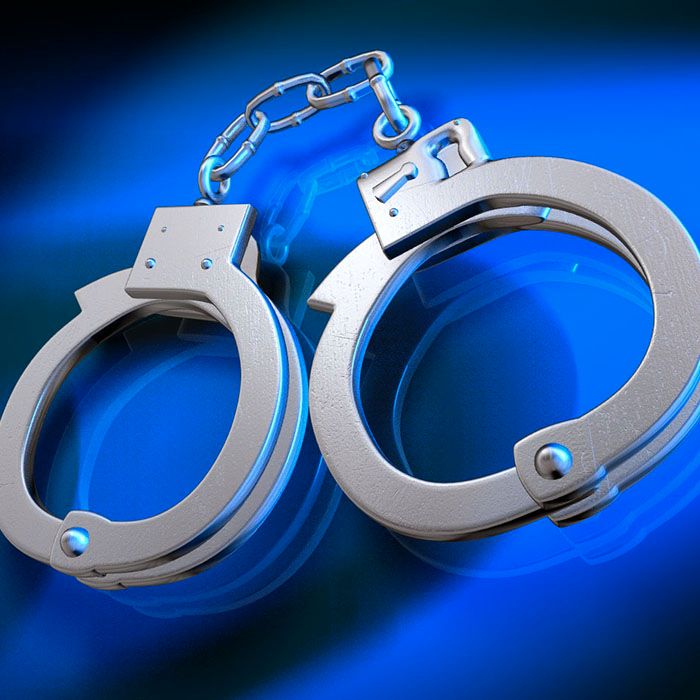 Two Chatham men have a court appearance this morning after police say they caught them red handed in the middle of a break-in.
About 3 a.m., two men broke into a building on Michener Avenue in Chatham. Once inside, the two got into a storage room full of tools.
Officers arrived and found the two in the storage room, with backpacks full of stolen property, police say.
They attempted to flee, but failed.
Two Chatham men, 22 and 29, are charged with break and enter, and possession of break-in instruments.
Meanwhile, police are looking for the public's help solving another break-in in Chatham. Sometime after July 2, someone got into a residence on Park Street, and stole a laptop, LG TV, some jewelry and a camera, police say.
Total value of the theft is about $6,000.
Anyone with information can contact Const. Fraser Curtis at fraserc@chatham-kent.ca or 519-436-6600, ext. 87280; or call Crime Stoppers at 1-800-222-8477.
Comments
comments