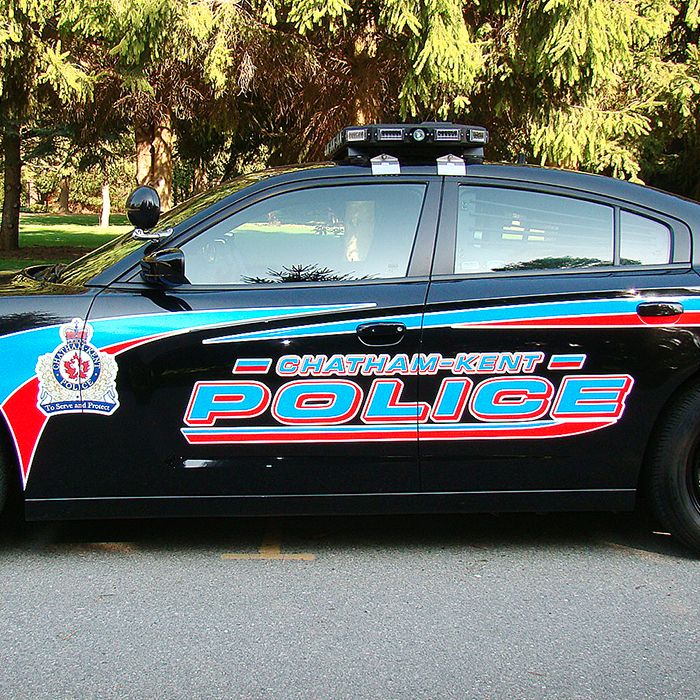 Chatham-Kent police are looking for a thief after someone ripped another person's backpack off their body at the Chatham skate park on the weekend.
Police say about 4 p.m. Saturday, a man pushed a young man down onto the ground and stole his backpack. It contained a pair of iPads.
Police say the male suspect is described as wearing a baseball cap, purple shirt, light-coloured blue jeans and running shoes. He was with a female, who is described as having long black hair, piercings in the mouth and nose, wearing a black shirt and black tights.
If you have information on this robbery, contact Const. Bryan Parker at bryanpa@chatham-kent.ca, 519-436-6600, ext. 87172; or call Crime Stoppers at 1-800-222-8477.
Comments
comments