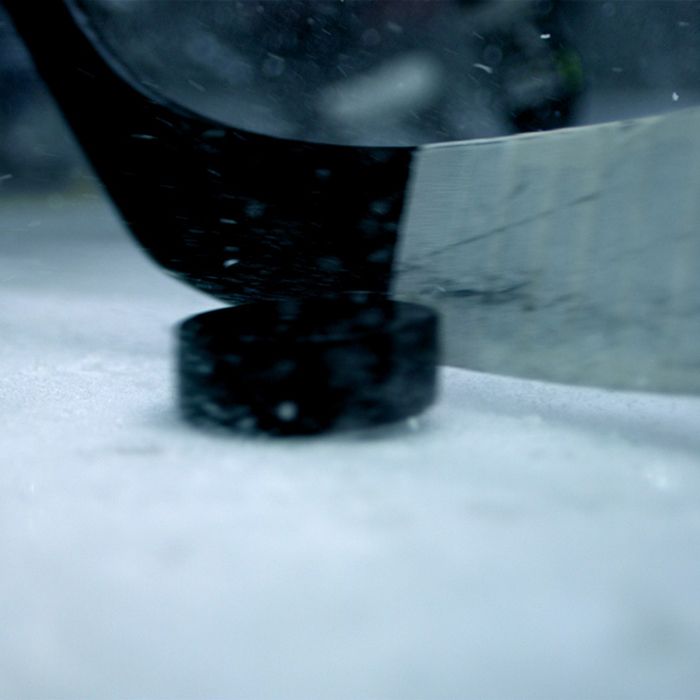 If Chatham-Kent council decides to embark on plans to build an arena capable of being home to an Ontario Hockey League franchise, it's abundantly clear it will do so on its own.
In one of the more forthright reports to council in some time, Community Services Director Evelyn Bish not only recommends not pursuing a 4,000-6,000-seat facility, but also advises against spending any funds in a feasibility study looking at the possibility.
The 34-page report examines the costs of facility construction as well as attraction and retention of an OHL team, and cites a number of studies done by other Ontario communities.
Chatham Mazda from Chatham Voice on Vimeo.
Although Bish's report calls for a feasibility study on whether the community should proceed with renovations to Memorial Arena, retain Erickson Arena, build a twin ice surface or other multi-purpose facility, it is refreshingly frank in laying out the options.
The OHL/new arena issue has been fumbled about for decades.
From Mayor Bill Erickson's ill advised "suitcases of money" slight to the Hunter brothers which sent them to London, to the failure of a meaningful partnership with St. Clair College to include seating at the Thames Campus arena, to the on-again, off-again romances with OHL franchises, we haven't done ourselves proud.
Let's be sure of one thing – there isn't any room or reason for ego in this exercise.
Those who believe we need a Junior A franchise to move into the 'big leagues' in Ontario need to make a strong business case (read cash) before the issue goes anywhere.
We've been besieged by the promises of developers, off shore investment, the next deal that's "right around the corner" for the past eight years or more.
We can't afford to be left at the altar by someone who dazzles local elected officials with a sales pitch.
Our hope chest is a little empty to be giving things away on a whim.