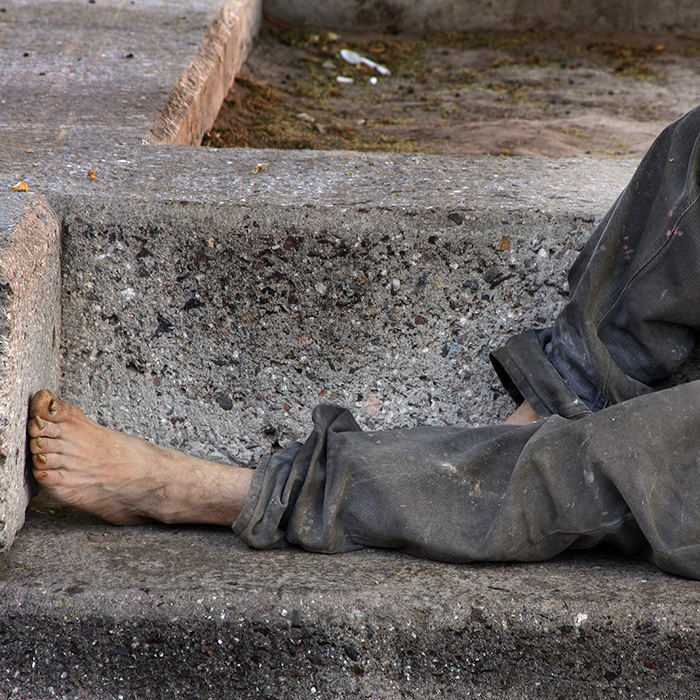 The provincial government recently announced a $3.5 million grant to Chatham-Kent to combat homelessness and although the money was expected, it's still appreciated.
Valerie Colasanti, director of employment and social services for the municipality, said the funds, to be disbursed over a two-year period, were announced last year.
"It's a good news story for Chatham-Kent. But is it brand new? No," she said. "It was anticipated. The Community Homeless Prevention Initiative was announced in early 2013. They took five programs and collapsed them into one. Most of this was money we were getting. They (the provincial government) repackaged it."
Chatham Mazda from Chatham Voice on Vimeo.
But the government has also repurposed the cash to some extent too.
"It's really for proactive programs. In the past, they gave us reactive program money," Colasanti explained.
The province is providing $3,509,800 over the next two years to help people dealing with homelessness in Chatham-Kent get access to housing.
"The Community Homelessness Prevention Initiative is a 100% provincially funded investment, that allows municipalities to use flexible program funding to develop homelessness programs tailored to their communities' needs, and not mandated from Queen's Park," Mike Ferguson, president of the Chatham-Kent-Essex provincial Liberal association, said in a media release.
With the proactive funding, Colasanti said the municipality can begin to implement changes.
"We want intensive case managers to work with people who are experiencing homelessness or are in danger of being homeless," she said.
The intent is to work with people before they reach a crisis stage.
She added the Homelessness Response Line – 519-354-6628 – is also funded through the provincial money.
"We want to work with people using it who are repeat users. We want to work with them to identify the problems and the need," Colasanti said.
Colasanti said the intent is to track down the issues – what causes people to get behind in their hydro or rent payments.
"If it's ongoing, what do you need? Credit counselling? Is it an addiction issue? A mental health issue?"
She added that over time, as more programs come on line to help those in need before they are in crisis, the number of people who require assistance should diminish. But that could also change.
"We will always be at the mercy of the economy," she said. "If we lose another couple of thousand jobs in Chatham-Kent, that's a whole different story."
Colasanti said people living on the streets is not a huge issue in Chatham-Kent.
"We have found our numbers are low – a lot of people are doing couch surfing or finding a place," she said.
With that in mind, combined with C-K's large geographical footprint, she stressed the municipality does not need a homeless shelter.
"When you think about a shelter – the bricks and mortar and the staffing to run it – if we were to build a shelter, it would take all of our money and there's no ongoing money to run it," Colasanti said. "Where are you going to put it? Are you going to ship everyone to Chatham?"
With the proactive program approach, she said case managers are in each community in the municipality.
Comments
comments