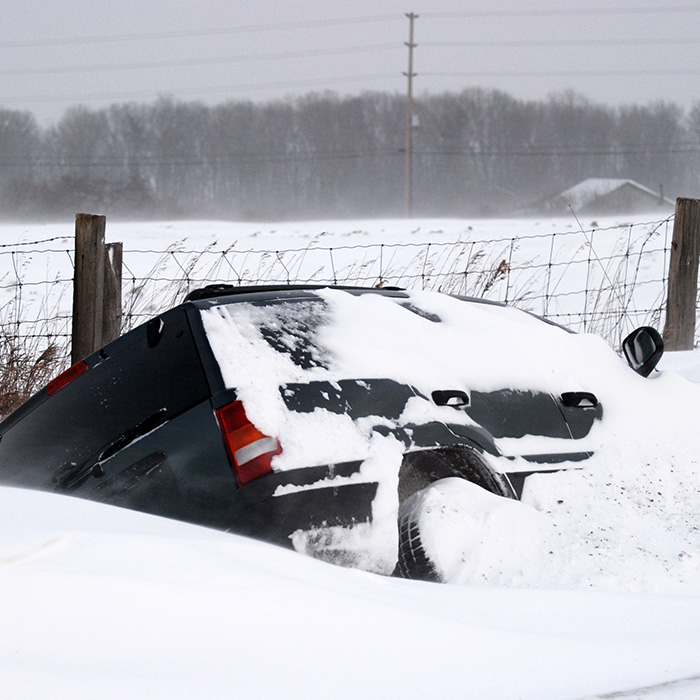 Chatham-Kent-Essex MPP Rick Nicholls said a report by Ontario auditor general Bonnie Lysyk on winter highway maintenance last week was "properly scathing."
Lysyk found during the past five years contracts have been awarded on a lowest cost basis only with provincial officials failing to determine if the firms had the necessary workforce, materials and vehicles to do a proper job.
Chatham Mazda from Chatham Voice on Vimeo.
Once contracts were awarded, there was virtually no follow up to determine if work was being done properly and no incentive for contractors to do so.
"This isn't some academic exercise where the government's incompetency is measured in terms of money," he said. "People are being injured and dying because the Liberals have abdicated their responsibility for public safety."
As public safety critic, Nicholls said he is aware of growing concern by motorists who believe their lives are being jeopardized by government cost cutting.
Lysyk said some 200 lawsuits have been filed against the province, and Ontario Provincial Police have discovered numerous incidents where poor road maintenance contributed to accidents.
Statistics show an increase in highway deaths involving snow, slush or ice after years of decline while the time it took to clear major highways of snow and ice after a storm more than doubled over the past five years to 4.7 hours.
Auditors also found private sector contractors used less equipment, salt, sand and anti-icing liquid — and patrolled roads less often.
"When the 400 series highways are the lifeblood of our economic and transportation it is ridiculous for the government to fail to act responsibly," he said.
"They knew about this all along," he said. "There are other ways of saving money rather than just putting people's lives at risk."
Comments
comments