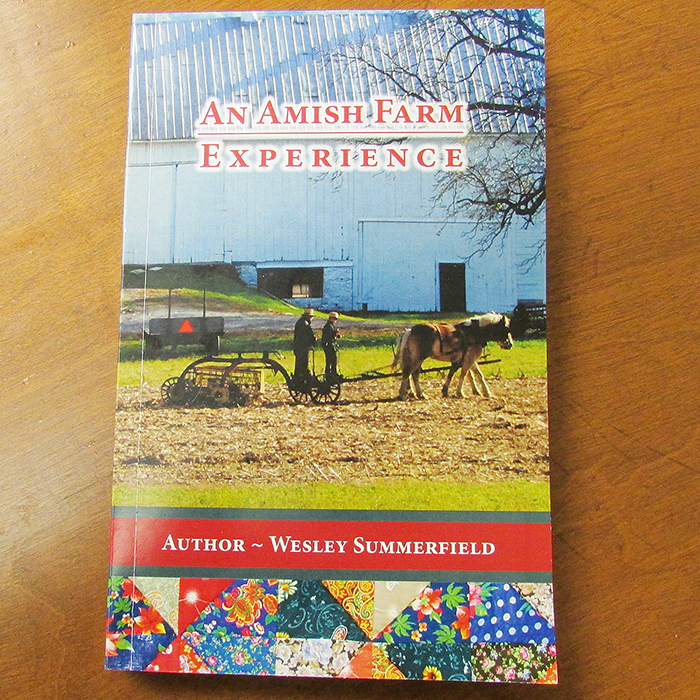 For Wes Summerfield, writing his first book is a lot like what he's been doing for years – making things clearer.
Summerfield, a well-known figure for his downtown window washing business, has self published a book, entitled "An Amish Farm Experience." He will be reading from the book March 24 at 7 p.m. at the Chatham branch of the Chatham-Kent Library.
Summerfield has been a longtime member of the Chatham Kent Writers Guild and credits Patricia Weaver-Blondie with inspiring him to complete the book.
"She's always there to provide support to a lot of writers," he said.
The story is seen through the eyes of its main character that strikes up a friendship with a man in the St. Jacobs area and spends the summer living, working and endeavouring to understand some of the philosophy of the often-misunderstood religious sect.
From those who shun modern conveniences such as automobiles to those who dress in distinctive conservative fashion, there are as many as 20 different groups in the Mennonite/Amish community in the area.
"Religion and their view of God is part of the book," he said. "It's simply a different way of looking at things that most of us don't consider."