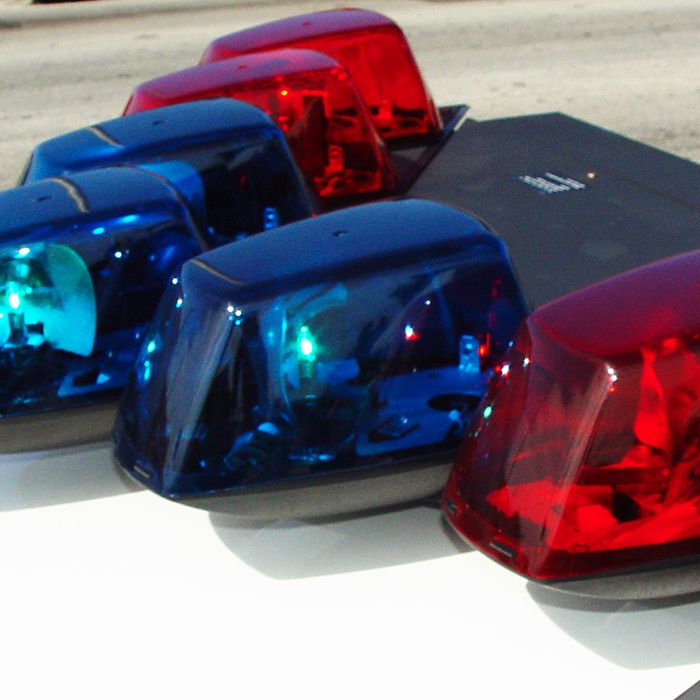 As their investigation continues, Walpole Island Police Service is confirming the names of the deceased males involved in the incident from February 22, 2015 on Public Bush Road.
Conrad Johnson, 64 years of age of Walpole Island, and Amos Ermatinger 68 years of age also from Walpole Island, were pronounced deceased at the scene.
Investigators are awaiting the results of the post mortem and forensic testing at this stage of the investigation.
Given that there were extreme cold-weather conditions, on Walpole Island in past few days, the Walpole Island Police Service is reminding the public of some of the best ways to stay safe during this harsh winter weather:
– Dress appropriately using layered clothing.
– Make sure someone knows where you are and when you are expected home
– Make sure someone knows your travel route to your destination and expected time of arrival.
– Carry a fully charged cell phone if possible
– Stay with your vehicle, keep it running if possible and ensure the windows are slightly opened.
– If you are warming yourself in a vehicle that is not driveable ensure the exhaust pipe is clear
– Be cautious in extreme weather conditions if you have any health issues
– Be cautious venturing out doors if you are taking medications that could impair you in any way
– Use caution with over the counter drugs, prescription medication or illegal drugs when venturing into extreme weather conditions
– Use caution if consuming alcohol. Remember, alcohol gives a false sense of warmth.
Comments
comments