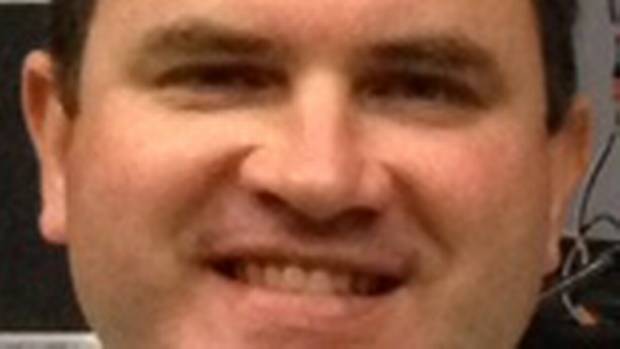 From Pat Belanger, via The Globe & Mail
Son, husband, father, loyal friend. Born on March 15, 1971, in Chatham, Ont.; died on Sept. 8, 2014, in Chatham, Ont., by suicide, aged 43.
Julian, known to family and friends as "Goon," was the baby in a family of four boys and one girl. Always a curious child, he would pepper us with questions about everything he saw while riding in the car. His inquisitive nature stayed with him, spurring a wide range of interests and friends.
When Julian was first introduced to skating at age 3, he stepped tentatively on the ice, afraid of falling. Then, during a local figure-skating carnival, he took off like a rocket on skates and never looked back. He became a pretty good defenceman, proud to be drafted by the Kitchener Rangers Major Junior A hockey team, and was a member of the 1986-1987 All-Ontario Chatham Bantam AA Hockey Team inducted into the Chatham Sports Hall of Fame. He was also a rabid fan of the Montreal Canadiens, had the opportunity to participate in the world-famous Quebec International Peewee Hockey Tournament, and was thrilled to play a game in Quebec City's old Colisée.