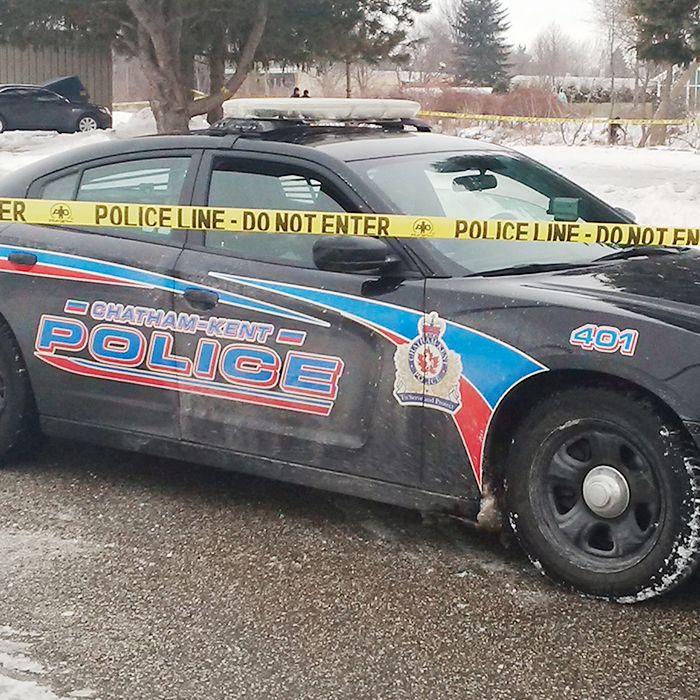 How low will thieves go? Stealing from charity ranks down there.
This morning, someone broke into a trailer parked on the Grand Avenue East that contained gifts for the upcoming Chatham Goodfellows campaign. The Goodfellows collect donations of toys and food for distribution to families in need before Christmas.
Items stolen include toys and batteries. Estimated value of the stolen property is $3,700.
Anybody with information on this crime is asked to contact Const. Rob Herder at robh@chatham-kent.ca or 519-436-6600, ext. 8076, or Crime Stoppers at 1-800-222-8477.
Comments
comments