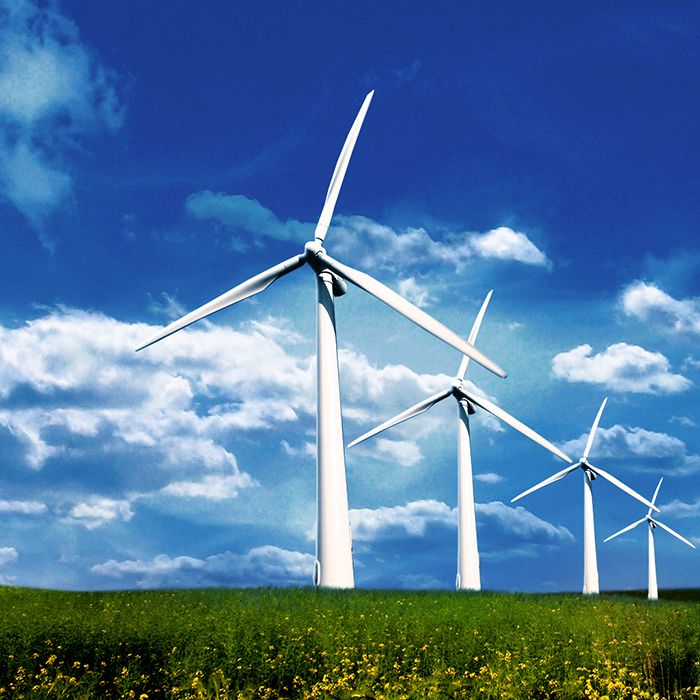 What began last year as a request from Transport Canada to move eight wind turbines near the Chatham-Kent Airport turned into an order on the weekend.
The turbines must be gone by the end of the year.
But the mayor doesn't think that needs to happen.
"There is no safety issue, so we need to change the regulation rather than force the removal of the turbines," Mayor Randy Hope said in a release. "Only the lawyers will win if this ends up in litigation."
He added that the eight turbines in question are "considerably farther from the Chatham-Kent Airport than the CN Tower is from the Island Airport in Toronto."
The order caught the municipality off guard. Just two months ago, John Norton, Chatham-Kent's chief legal officer, met with Transport Canada officials and proposed the turbines be recognized as exceptions.
Instead of delivering a reply to Norton's proposal, Transport Canada issued the removal order.
GDF Suez, the owner of the turbines in question, is expected to object to the order and seek a hearing.