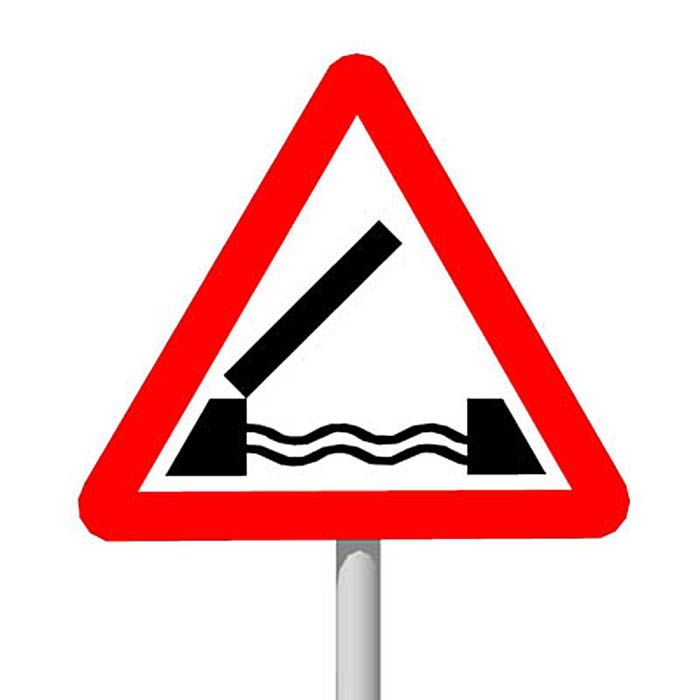 The Prairie Siding Bridge is open again to vehicular traffic … but tall boats are warned the bridge is not operational at this time.
The problem developed this morning after a truck collided with the bridge structure, as it was being lowered.
No word at this time how long repairs to the system will take.
Municipal officials say they will be conducting an inspection of structure and mechanics to ensure the continued safe operation of the bridge.