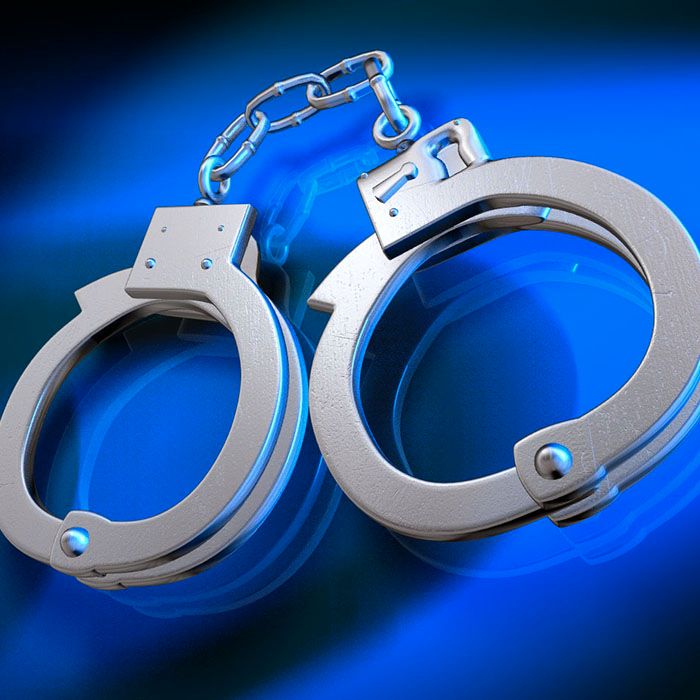 It appears one man celebrated the start of Mother's Day by pulling out a pair of brass knuckles and breaking another man's nose.
Chatham-Kent police say about 3 a.m. Sunday morning, a man attended a Chatham address in search of an ex-girlfriend. A scuffle took place and the man donned the brass knuckles and pounded on a 26-year-old man, who suffered the broken nose, as well as lacerations and contusions, police say.
The victim received treatment in hospital and was released.
A 25-year-old Harwich Township man faces charges of assault causing bodily harm and possession of a prohibited weapon.
Comments
comments