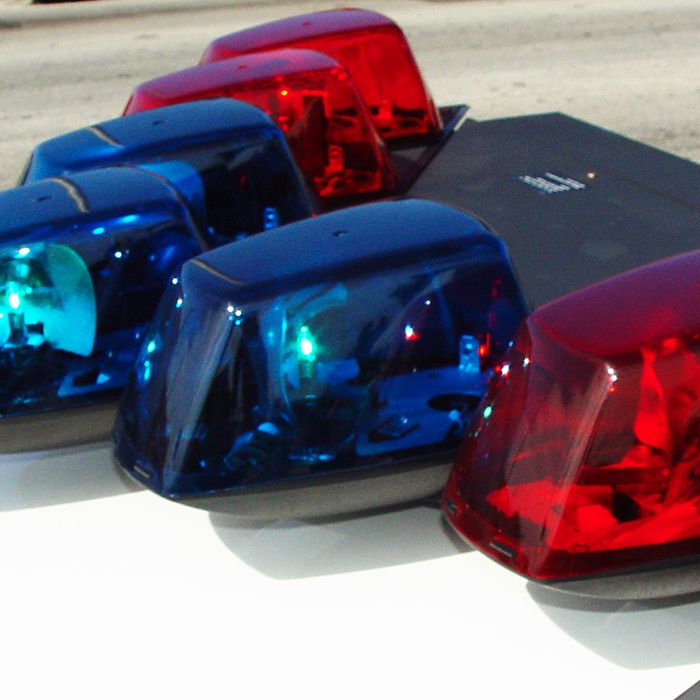 A domestic dispute got ugly Sunday when a man was punched, kicked, bitten and stabbed in the arm with a pair of scissors.
Chatham-Kent police responded to a call in Wallaceburg about noon where a man alleged his common-law girlfriend attacked him at a residence on Dufferin Avenue.
The 23-year-old man received medical attention for the wound on his arm.
About an hour later, police arrested a 20-year-old Wallaceburg woman in connection with the assault.
She faces charges of assault with a weapon and two counts of assault.
Comments
comments
« Man assaulted with brass knuckles Robbery suspect arrested »