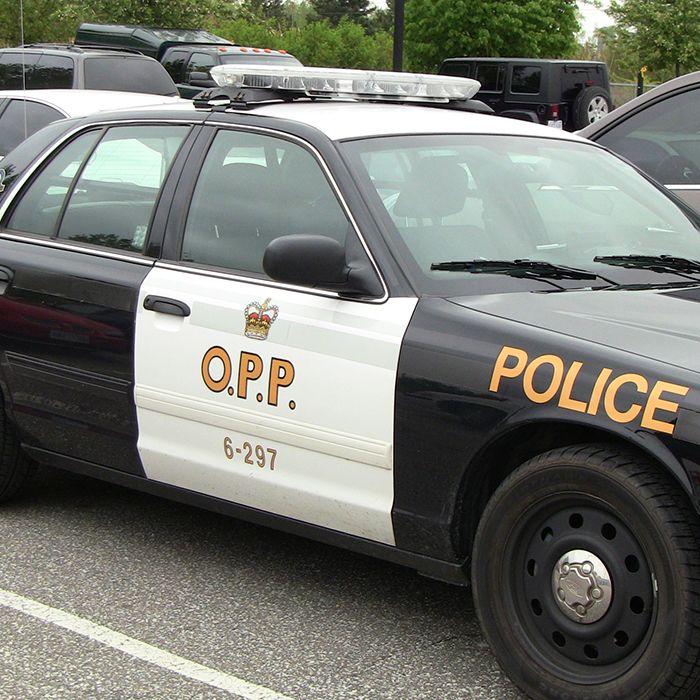 Chatham-Kent OPP have released the names of the two people killed in a crash on Highway 401 near Mull Road Saturday afternoon.
Marc Lafontaine, 35, and passenger Alyssa Smulders, 13, both of Windsor were killed about 2:30 p.m. when a westbound tractor trailer crossed the median and drove into the eastbound lanes, slamming into the eastbound car driven by Lafontaine.
The driver of the tractor-trailer, Leszek Urbaniak, 57, of London was treated and released from hospital.
Police continue to investigate.
Both directions of the 401 were closed for several hours as police tried to piece together what happened, and clear the wreckage.
Comments
comments
« Man robbed at knifepoint Man assaulted with brass knuckles »