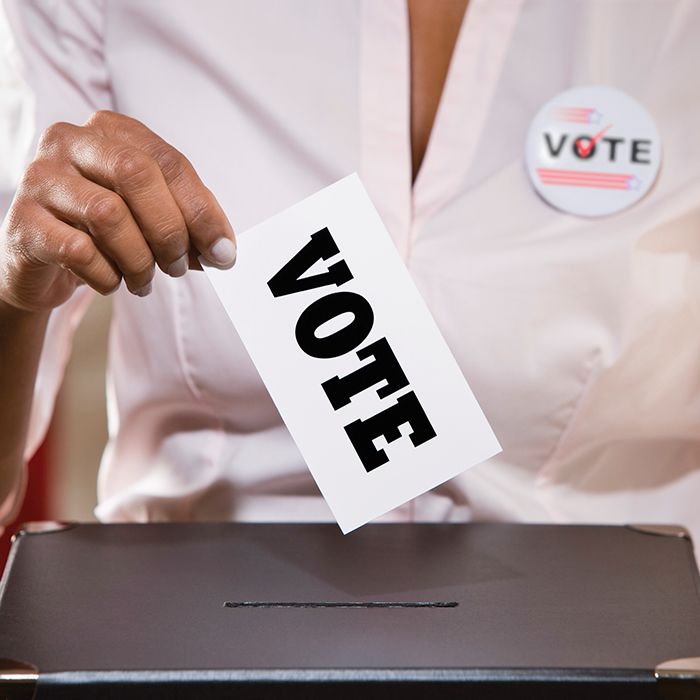 Two of the four expected Chatham-Kent-Essex candidates in the June 12 provincial election have been named, while the local NDP say they expect a couple of people to come forward to seek their candidacy.
Incumbent Rick Nicholls will once again carry the Progressive Conservative banner, while Shrewsbury businessman and activist Ken Bell was nominated in April to run for the Green Party. Bell previously ran for the Greens at the provincial level in 2007 and federally in 2006.
The NDP will nominate a candidate on Friday 7 p.m. at the Royal Canadian Legion in Tilbury. Karen Miller, vice president of the riding association, said Veronica Penfold and Dan Gelinas plan to step forward to seek the nomination.
The Liberal Party will select a candidate on Saturday, with time and location to be determined.
Comments
comments