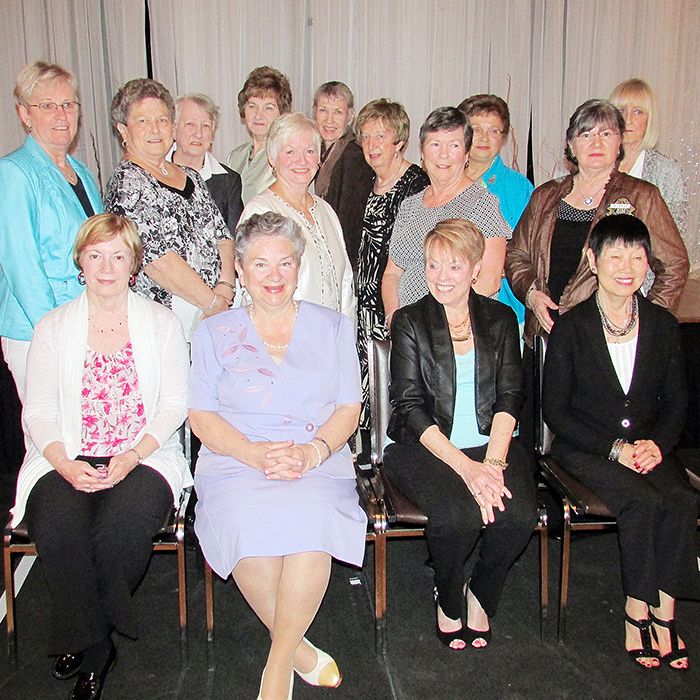 The nurses of the St. Joseph's Nurses Alumni Class of '64 were in the spotlight at a luncheon Wednesday at Club Lentinas in Chatham.
The ladies pictured were honoured for celebrating 50 years since graduating.
Back row from left: Sharon Shepherd, Jean Phillips, Carol Smith, Ann Money, Margaret Opthof and Beth Peck. Middle row: Elizabeth VanRyswyk, Isabella King, Kathleen Croteau, Mary Anne Bell and Patricia Oster. Front row: Margaret Dewaele, Susan Rivard, Lynn Knill and Ann Kane.
Comments
comments