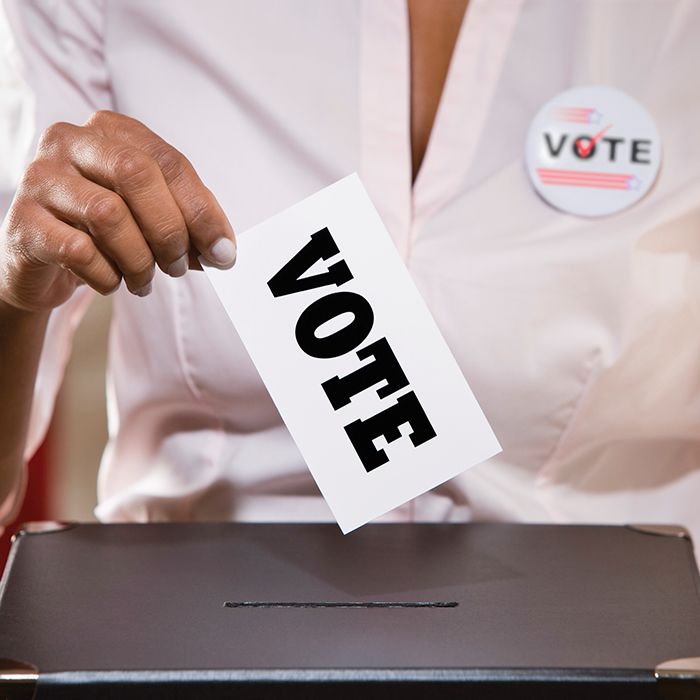 Former Chatham-Kent councillor and one-time mayoral candidate Tom McGregor filed nomination papers today to run for office again.
But this time he's running for public school board trustee.
McGregor was a veteran Wallaceburg councillor before losing a bid to become mayor in the 2010 election.
His wife, Carmen McGregor, is an existing trustee with the same school board. No word on her plans for this fall's municipal election yet.
Comments
comments
« VIA trains back running through Chatham following fatality Inquest disinterest angers participants »