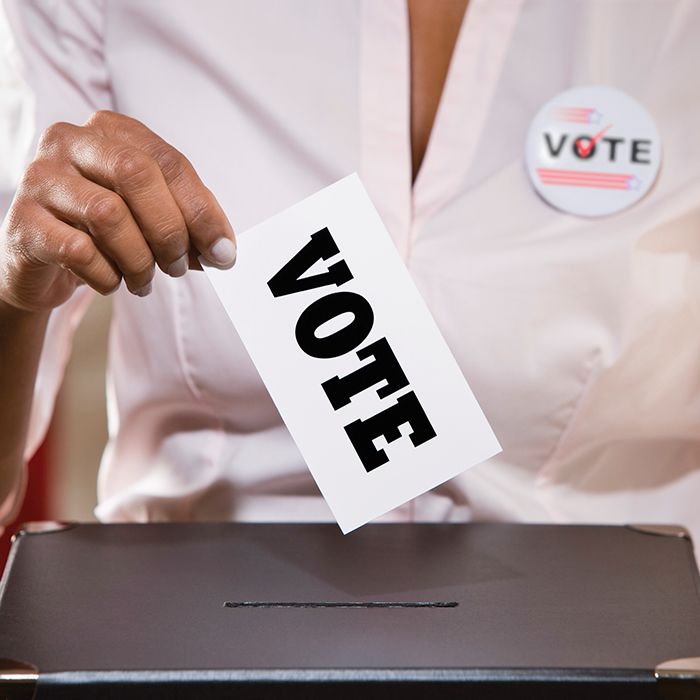 Local entrepreneur Brandon Houston filed his nomination papers to run for municipal council on Thursday.
Houston will vie for a seat in Chatham, Ward 6.
He is the fifth person to announce his intentions to snag a seat in Chatham, joining incumbent Derek Robertson and other hopefuls Mark Holman, Kirk Hooker and Aaron Hurst.
Earlier in the week, East Kent incumbents Jim Brown and Steve Pinsonneault announced they would seek re-election, as did Wallaceburg's Jeff Wesley a week prior.
Comments
comments