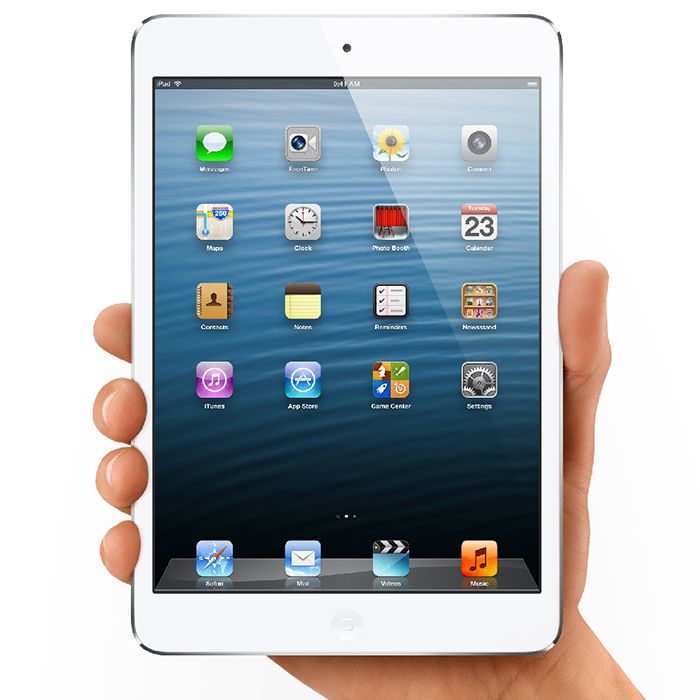 Students at a pair of Chatham schools are a little more plugged into learning and today's technology, thanks to a local business.
RM Group, specifically RM Auctions and RM Auto Restoration, donated $20,000 to each of St. Joseph Catholic School and Victor Lauriston Public School to purchase iPad minis for the students to use.
"Opportunities afforded to students early in life play a huge role in helping to shape their futures," Rob Myers, CEO and founder of the RM group of companies, said in a press release.  "RM is committed to assisting the young people of our community in achieving their full potential.  I know the iPad minis will be valuable learning tools for the students and will present new opportunities for classroom learning in this age of technology."
Jim Costello, director of education for the Lambton-Kent District School Board said the donation is appreciated.
"Technology is integral to 21st-Century learning and the gift is very much appreciated by both staff and students at Victor Lauriston Public School."
Jim McKenzie , associate director of education for the St. Clair Catholic District School board, echoed his thoughts.
"We know the importance of technology in student learning and have recently rolled out our Bring Your Own Device (BYOD) initiative to all schools; so the gift is very timely," he said in a release.
Comments
comments