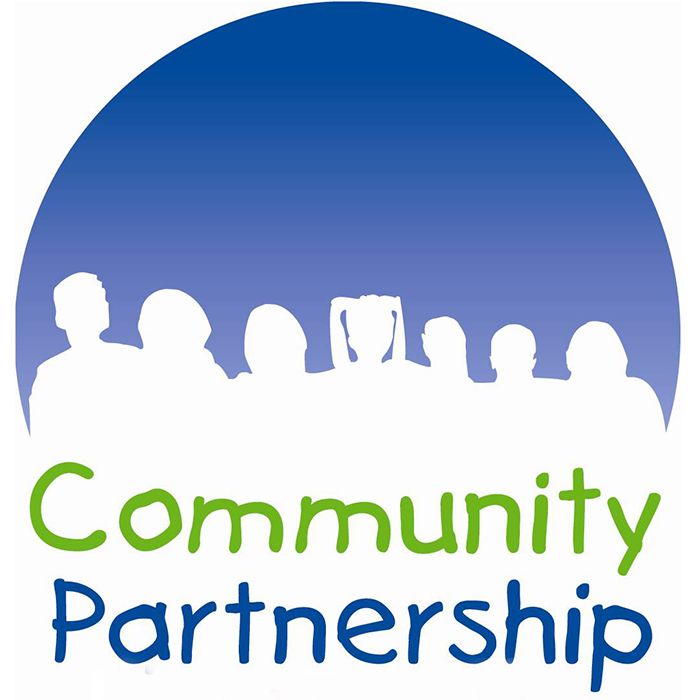 Applications for the 2014 Community Partnership Fund (CPF) are now available.
Each year, municipal council allocates funds to be distributed to community groups through the CPF process.
Groups with planned 2014 projects can apply for funding for as much as half of the project costs, up to a maximum of $10,000 for mainstream projects and $5,000 for festivals and events.
The deadline to apply is Dec. 13.
Application forms are available at all municipal service centres, public libraries and information desks, as well as online at www.chatham-kent.ca, under the "Residents" heading.
A committed made up of representatives from various municipal departments will recommend which applications proceed to council for consideration.
Since 2000, through the CPF, council has handed out more than $2.6 million to assist nearly $10.5 million in community development projects.