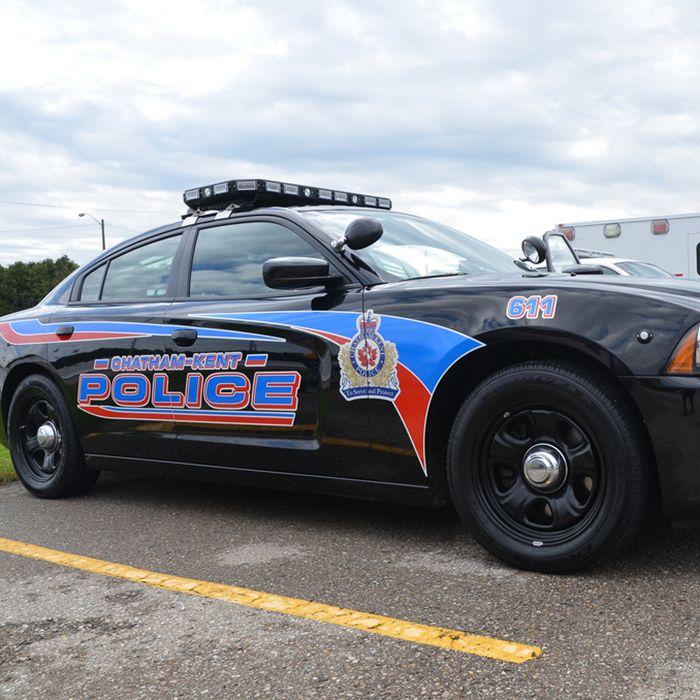 There is truly no honour among thieves as someone stole a disabled man's customized bicycle last night in Chatham.
Chatham-Kent police say they received a complaint about 9:30 p.m. Tuesday night about the theft from an Edgar Street residence.
A man reported his black and white Norco Storm 6.2 mountain bike got filched off his front porch.
Police say the bike is unique, as the brakes and gears are reversed to accommodate the man's disabled arm. The bike is valued at $400.
Anyone with information is asked to call 519-436-6600, ext. 222.