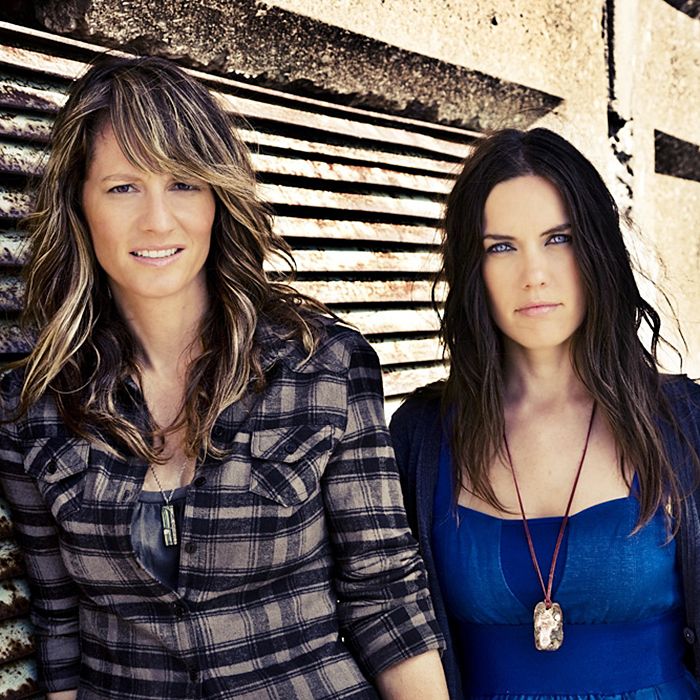 The Wallaceburg & District Council For The Arts (WDCA) is presenting Madison Violet at the Jeanne Gordon Theatre on Sept. 21 at 8 pm.
The multiple award-winning and Juno-nominated duo of Brenley MacEachern and Lisa MacIsaac are an example of what the WDCA hopes to bring to the community on a regular basis.
"This is a show we've had on our radar since the initial conversation of bringing back the Council For The Arts," said WDCA President Dave Elliott in a release. "We want to consistently provide top quality entertainment.  We want the citizens of Wallaceburg and area to be able to depend on the Arts Council to provide entertainment that they will love."
The Wallaceburg stop is one of only two Ontario tour dates on Madison Violet's schedule before heading overseas to the U.K., Switzerland and Germany.
Their new album, "The Good in Goodbye," was released on Sept. 6 and will be available for purchase at the event.  Their latest work is an open diary of their personal and professional experiences together as friends and musicians, two very unique relationships that affect each other in profound ways.
Tickets for Madison Violet are $25 and can be purchased at the Wallaceburg Museum at 505 King St. in Wallaceburg. Reserve your tickets and/or table now by calling 519-627-8962.
Comments
comments