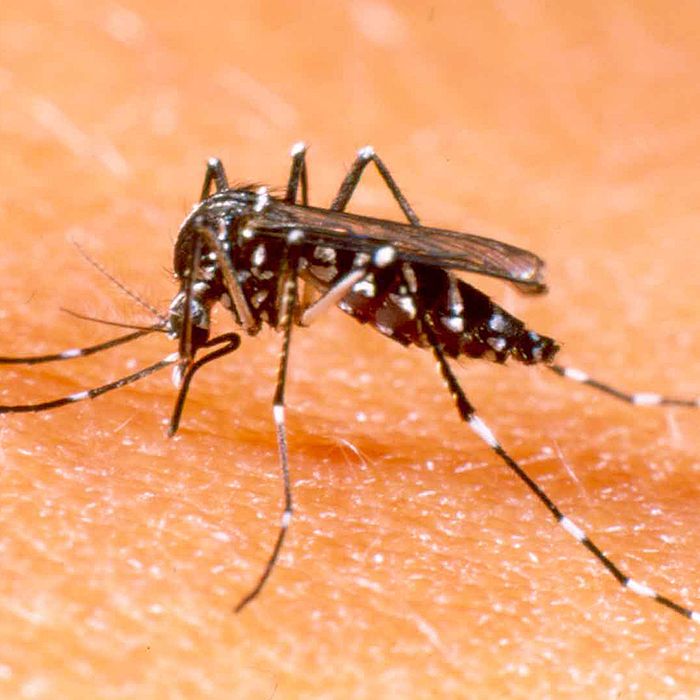 The Chatham-Kent Public Health Unit said Friday there are two confirmed cases of West Nile virus in the municipality.
Catherine Van Arkel, a public health nurse speaking on behalf of the health unit, wouldn't say where in Chatham-Kent the residents live.
"They weren't feeling well, saw their physician and had blood work done," she said. "The results came back earlier this week."
According to a release from the health unit, the two are recovering at home. Van Arkel wouldn't say if they required treatment in hospital.
Comments
comments