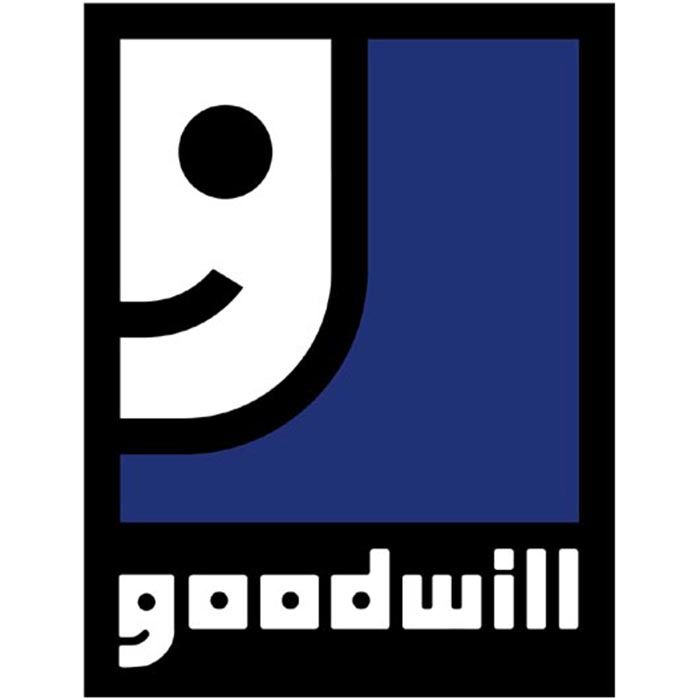 To honour a man who "has given his heart and soul to help people find work," Goodwill Industries is naming its new Chatham recycling centre after executive director Kevin Smith.
On Aug. 24, the Board of Directors of Goodwill Industries – Essex Kent Lambton is hosting a naming and dedication ceremony at the organization's 330 National Rd. location at 2 p.m. to recognize the efforts of Smith, and the public is welcome to attend.
In a release, the board praised the goals Smith has accomplished in his 13 years at the helm.
"He began this mission in 1999, and with boundless patience, attention to detail, strategic thinking and loving kindness, continues to make great things happen today. What the world sees is the tripling of the size of Goodwill Industries. What his staff sees is the coaching, mentoring, the quiet fostering of those people around him, holding them up to reach their fullest potential."
Goodwill Industries assists community members in developing work and life skills to find employment. The organization also collects thousands of household items and clothes from donors for re-sale in its retail stores to fund programs.
For more information about Goodwill Industries, please visit www.goodwillekl.com.