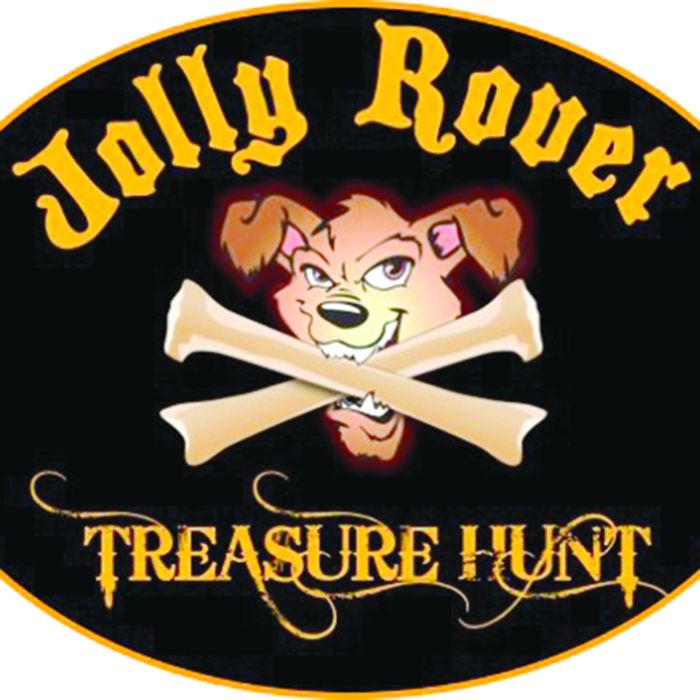 Dresden's Jolly Rover Treasure Hunt is back for a third run July 28, as participants will search for clues for a shot at $200 in booty.
Myriam Armstrong, the hunt's organizer, said the Jolly Rover events are treasure hunts, with a twist.
"Instead of finding treasure, participants have to travel through Dresden and find 16 different stations," she explained. "There are challenges at every station.
"People have to use their energy and their brains. You have to use your sense of orientation."
Whichever team – usually comprised of two people – scores the most points, walks away with the prize money.
Armstrong said all proceeds from the $20-per-team entry fee goes to CK Animal Rescue.
Armstrong said she fundraises throughout the year to raise money to cover the $200 prize money and operational costs.
Each year brings a different theme. In 2011, the inaugural event had a pirate theme, while last year's had a ghostly Halloween feel and was done at night. This time around, it's the Wild West.
"This year, we'll have cowboys riding through the parks and more. It should be quite fun," Armstrong said.
She said the event takes between an hour and 90 minutes to complete, and there is a lot of walking.
Registration starts at 10:30 a.m., and the event runs from 11 a.m. to 4 p.m. The launch point is in Rotary Park.
Participants don't have to start right at 11, but there is usually a crowd at the outset.
This is an event that keeps growing.
"We have two different routes this year after having one last year," Armstrong said. "We just weren't expecting so many people."
In 2011, about three-dozen people took part. For 2012, Armstrong anticipated about 50. Instead, approximately 130 showed up.
"You get all generations participating. We have grandparents bringing their grandkids," she said.
People have come from as far as Tilbury and Sarnia to take part.
For more information, visit www.jollyrover.ca.