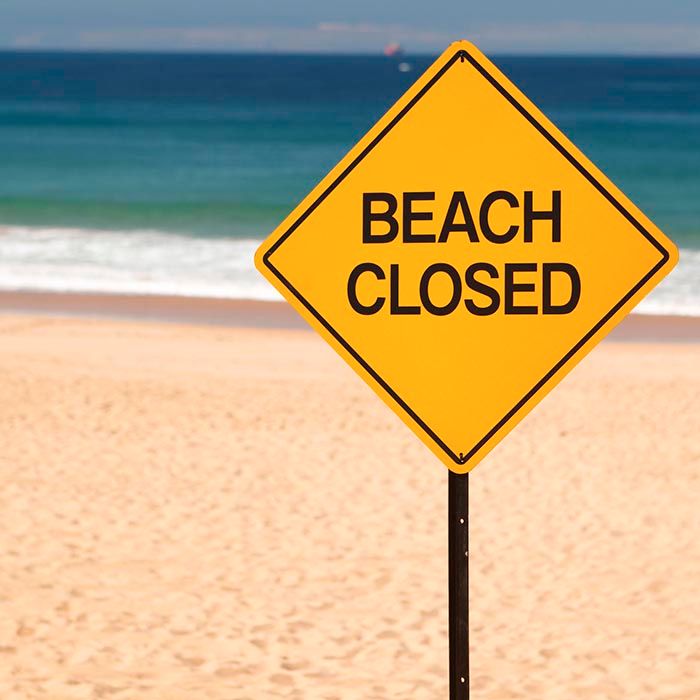 The Mitchell's Bay public beach is open again after being closed recently due to an algae bloom on Lake St. Clair.
The beach opened late Wednesday, according to Mitchell's Bay residents.
Chatham-Kent Public Health officials say staff are re-evaluating beaches on Lake Erie, which also experienced the cyanobacteria bloom. Also known as blue-green algae, cyanobacteria can release harmful toxins.
Comments
comments