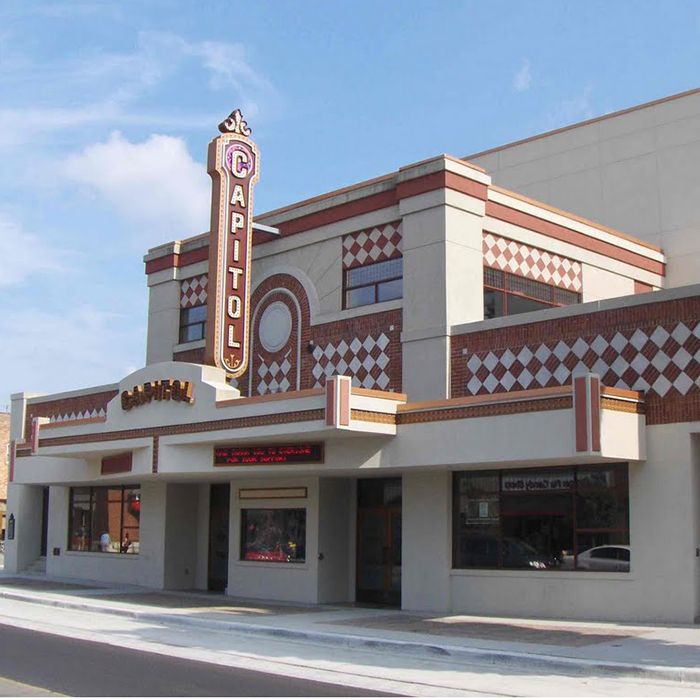 It could be some time before local residents find out whether or not there will be an independent investigation into allegations of incompetence, dereliction of duty and possible criminal activity leveled at municipal officials by a former mayoral candidate.
Ian McLarty said this week he is preparing documentation to use to seek an Ontario Provincial Police probe into matters surrounding the Capitol Theatre Annex transfer and municipal grants.
"I want to run everything past my lawyer to make sure we do it properly," he said. "I don't want anything to get sidetracked on a technicality."
In a release issued earlier this month, McClarty said, "In looking at the latest fiascos and a myriad of other mistakes made by Chatham-Kent administration and council, one can make a compelling case to ask for a criminal investigation into the activities of persons with regard to the latest scandal now rocking this municipality, that being the Capitol Theatre Annex."
McLarty also alleged mayor Randy Hope was in conflict of interest because of financial benefits accrued to a member of the mayor's family as a result of the transfer of municipal funds related to the annex transfer.
Chatham-Kent CAO Don Shropshire said the municipality has been forthright with McClarty since he first brought his concerns forward earlier this year.
"Right from the get-go, we told Mr. McLarty of the proper ways in which to make his concerns known to the province. Our staff is in no position to investigate council," he said. "We have advised him of this fact. He has chosen not to take action but has made statements giving council deadlines and threatening to use the OPP. The ball is in his court."
Comments
comments