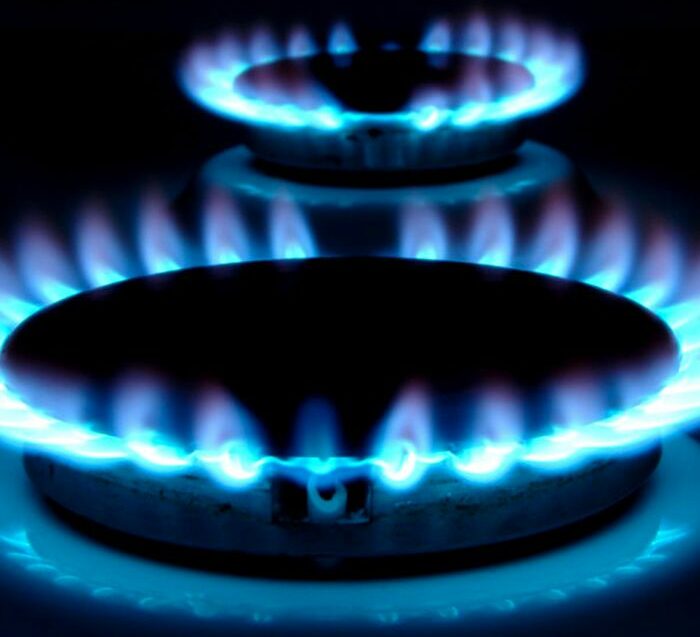 Enbridge Gas recently leapt the final hurdle in its trek to build a renewable natural gas (RNG) facility on site at the Ridge Landfill near Blenheim.
The Ontario Energy Board approved the proposal, which could see enough gas produced from decomposing waste to heat 40,000 homes in Chatham-Kent. The facility could cut greenhouse gas emissions by 110,000 tonnes per year as well.
Enbridge officials said the approval by the OEB means construction will soon begin on a "major milestone on the path to net zero."
Once all permits are received, Waste Connections Canada, owners of the Ridge Landfill, will begin construction.
The facility will upgrade the landfill gas to low-carbon RNG at a quality suitable for introduction into the Enbridge Gas natural gas network, according to Enbridge officials.
Chatham-Kent Mayor Darrin Canniff is happy to see the project receive OEB approval.
"As we move towards a greener future, Chatham-Kent is committed to supporting investments such as this that take a leading role in furthering our committed push to net-zero," Canniff said in a media release. "This innovative project is excellent for both Chatham-Kent and our future generations, who rely on the sustainable choices we make today."
A new injection station and 5.7 km pipeline will also be built by Enbridge Gas. The RNG will be safely transported from the landfill site through the pipeline and introduced into the natural gas distribution system at an existing Enbridge Gas gate station on Communication Road.
The project includes an investment of more than $70 million into Chatham-Kent. The reduction of 110,000 tonnes of greenhouse gas is the equivalent to taking almost 24,000 passenger vehicles off the road.
An estimated 50 development and construction jobs and several highly skilled permanent operational jobs are also expected, according to Enbridge.
With the pipeline portion of the project approved, construction on the pipeline and its related facilities is slated to begin this month. Construction activities at the Ridge Landfill site are expected to begin in August. The project is anticipated to be in-service by the end of 2024.
Local MPP Trevor Jones said the project is a win-win for all involved.
"The approval of the Ridge Landfill RNG Project in Chatham-Kent marks a significant stride towards a sustainable future. With the construction of a renewable natural gas pipeline facility, we not only propel our net-zero emissions goals, but also foster job creation," the MPP for Chatham-Kent–Leamington said.