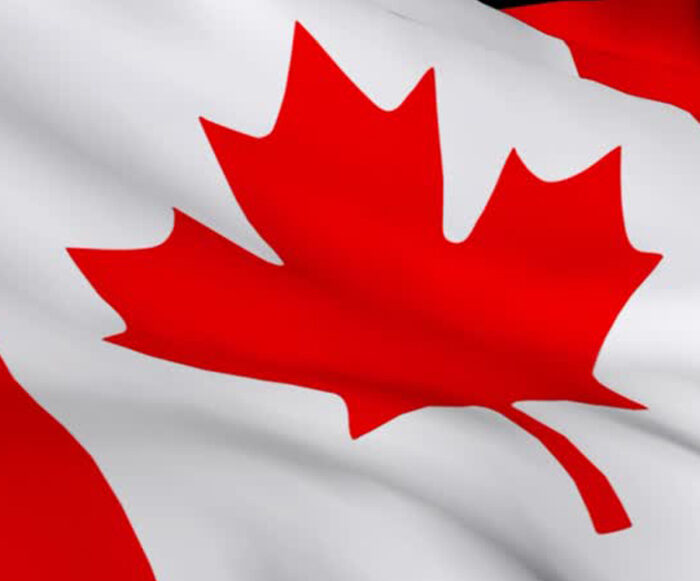 As we all recently helped celebrate Canada's 156th birthday, it's heartening to read about the likes of Godrat Hemmati.
Hemmati, or "Gary" to his friends, came to Canada as a refugee from Iran following the 1979 Islamic Revolution where the Shaw of Iran was forced out by Ayatollah Khomeini. Hemmati was a military pilot at the time and had to leave the country.
Now 72, Hemmati and his family embraced Canada years ago, living in the GTA for many years. However, in 2018, upon retirement, he and his wife moved to Wallaceburg to live in affordable retirement.
They love it here and continue to give back to the community. Hemmati and his son Pasha teach chess at the Wallaceburg branch of the Chatham-Kent Public Library.
For me, it's like a picnic, all flowers and grass," Hemmati told The Voice recently.
All flowers and grass.
That should leave many of us reviewing our thoughts on where we live – in Chatham-Kent, Ontario and Canada.
We've got it pretty darned good. Yet some of us seem to pick at scabs to find something to complain almost constantly.
Look back to the middle of the pandemic. People freaked out over temporary restrictions. Wearing a mask was an outrage to some, even though the process very likely saved countless people from severe illness, or worse, death.
Folks still have signs cursing our prime minister, seemingly blaming him for everything that was bad in regard to the pandemic. It's almost as if he made U.S. border policies … somehow … as the head of this country, not theirs.
We have people stealing flags from schools just because they disagree with a lifestyle of up to 20 per cent of our population. That's right, a good one in five identify differently than heterosexual.
Who cares? A certain book tells us to "love thy neighbour as thyself." It doesn't mention judging people.
Live and let live. And love where you live. That is Canada in a nutshell.
Or it should be.