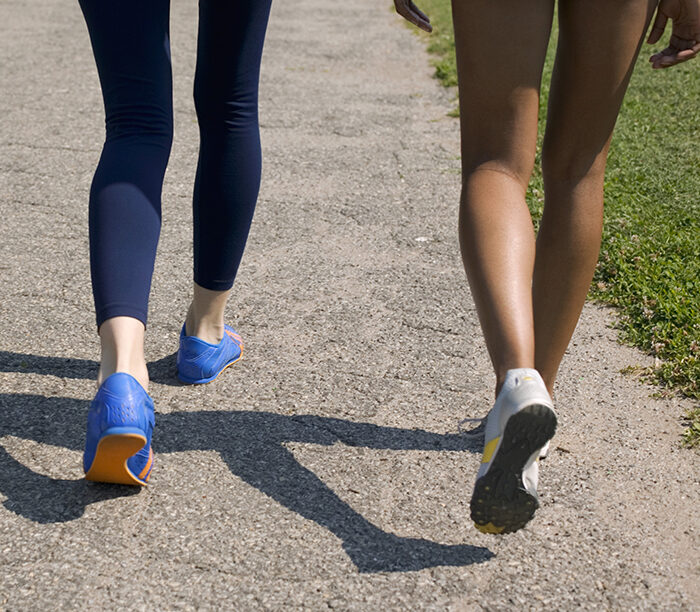 Kylee Eltervoog, 11, has once again been chosen to serve as ambassador of the annual Chatham Sun Life Walk to Cure Diabetes for JDRF on June 4.
The Blenheim youngster was the area's top fundraiser for the event in 2022 and has been working hard on raising even more money for diabetes research this year
Held at Kingston Park in Chatham, registration begins at 11 a.m. with the kickoff taking place at noon. A kid's zone play area will also be featured along with refreshments.
Many community groups are stepping up to help. Lunch will be provided free of charge thanks to the generosity of the Chatham Optimist Club. As well, new community partner Starbucks will be providing food and drinks.
Special guests at the event include Mayor Darrin Canniff and Chatham resident Laura Sabourin, who will both make remarks. Plus, Sarah Hale will lead a Zumba warm up prior to the walk.
The walk's purpose is to collect donations for type 1 diabetes research.
Income tax receipts are available for any donations made.
The public is invited to attend the event for support and to have fun without needing to participate or raise money. However, anyone who wishes to walk the route must register for liability reasons. Interested participants can register online at or on site prior to the event.
More than 300,000 Canadians live with type 1 diabetes, and there is currently no cure for this life-long condition.