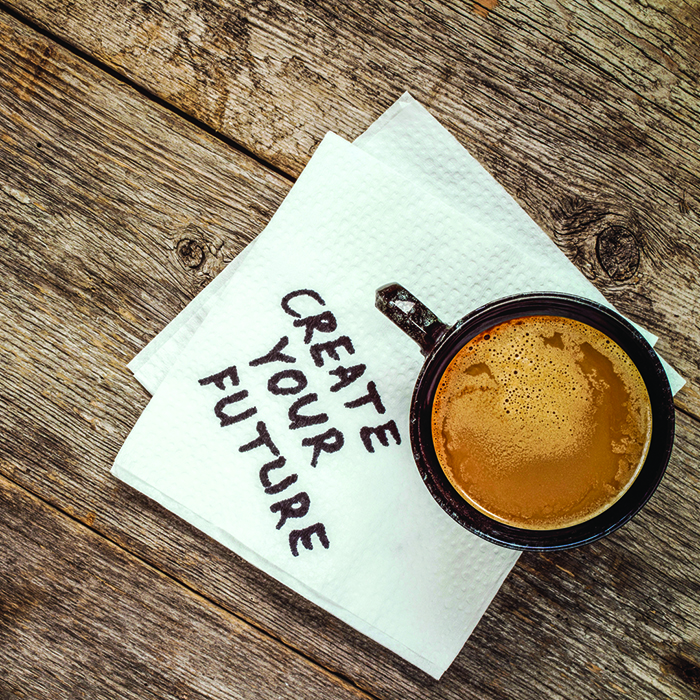 For the first time in three years, the Chatham-Kent Health Alliance is hosting a job fair.
The event will take place March 21 at the John D. Bradley Centre in Chatham running from 1p.m. to 5 p.m.
The alliance currently has employment opportunities spanning the full gamut of the hospital's programs and services.
Openings also include clinical positions in nursing and personal support workers, as well as respiratory therapists, physiotherapists and laboratory and diagnostic imaging technologists and technicians.
CKHA is also recruiting for support staff roles, including housekeeping, nutrition services and administration.
Hospital officials will be on hand at the fair to speak to people seeking work, and interviews for clinical positions will be offered on site.
CKHA president and CEO Lori Marshall said the event is an "excellent opportunity" to explore career opportunities.
CKHA is currently accepting applications across a variety of programs and services. Interested candidates are encouraged to visit CKHA's website.
Pre-registration for the job fair is not required and there is free parking on site.