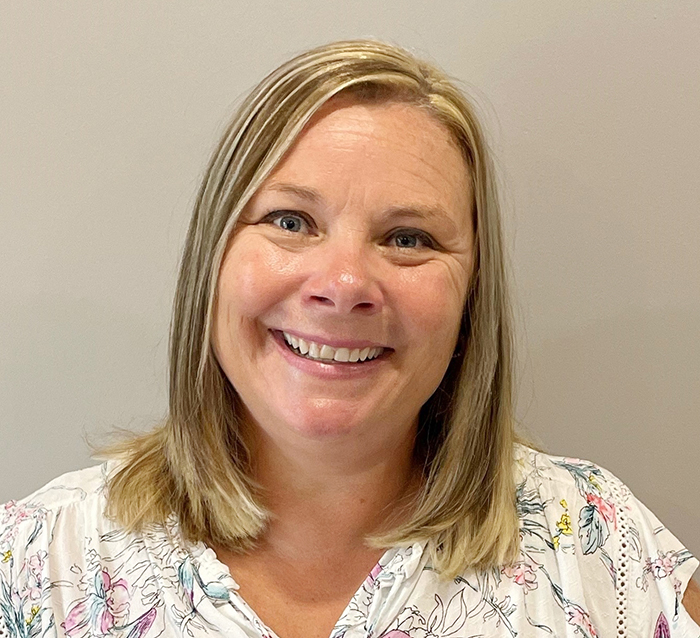 By Pam Wright
Local Journalism Initiative Reporter
For the first time in a long while – possibly ever – Chatham-Kent has an official seat at the Rural Ontario Municipal Association's table.
At the recent ROMA convention in Toronto, North Kent Coun. Jamie McGrail was elected Zone 1 director. She'll be representing five municipalities south and west of London, including Chatham-Kent, after besting six other candidates for the position.
Only councillors and mayors were eligible to vote.
McGrail said she hopes to bring rural issues to the forefront, seeking solutions to problems common to all rural municipalities including attainable housing, expanding rural Internet, recruiting doctors to rural areas and bringing mental health supports to rural settings.
Rural infrastructure needs and the downloading of provincial services to municipalities is also a concern.
"We all struggle," McGrail said following the conference. "But we (various municipalities) all have different challenges and issues within these topics."
Affordable or "attainable" housing as McGrail prefers to call it, is affecting every city and municipality in the province, and McGrail said solutions need to be found.
"Attainable should be the word we use," she added, as it covers the full housing market gamut including geared-to-income housing.
"We need to build up, not out," the veteran councillor emphasized, noting farmland needs to be protected and preserved.
But she said higher tier governments will need to provide incentives to make such projects happen.
McGrail said the ROMA conference is a great venue to show the provincial government that while rural municipalities are not big cities, they have critical issues that need to be addressed.
"These issues may be similar in nature, but very much unique to our individual municipalities," she said. "One size does not fit all."
ROMA is the rural arm of the Association of Municipalities of Ontario.