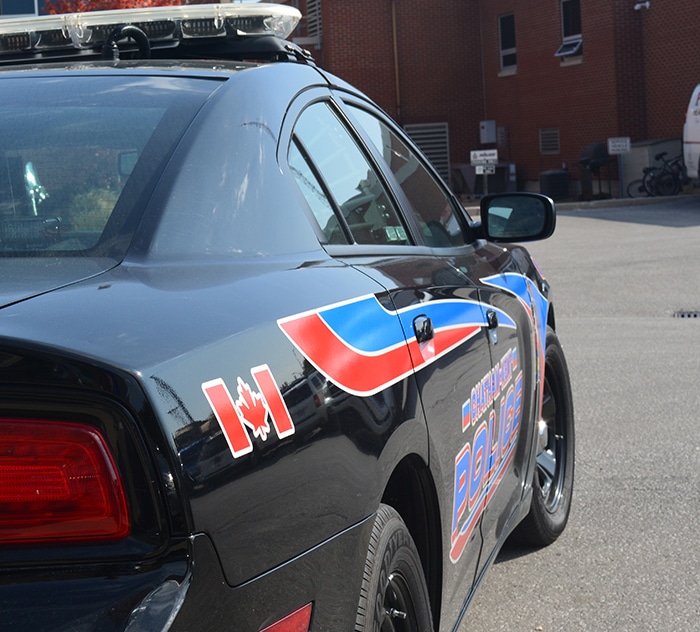 Shoplifting
A Chatham woman faces charges after someone walked out of a local grocery store in the middle of the afternoon without paying for items.
Chatham-Kent police say they got the call about 3:50 p.m. Monday to attend the Real Canadian Superstore on St. Clair Street in Chatham for a theft investigation.
Police learned a woman was observed removing items from the shelves and leaving the store, not attempting to pay for them.
A description and her direction of travel were provided.
The suspect was located on St. Clair Street and police say she was found in possession of the stolen items. Police also learned the woman was bound by a release order with a condition not to attend the Real Canadian Superstore.
A 28-year-old Chatham woman was arrested and charged with theft, possession of the stolen property and failing to comply with a release order.
Probation situation
It seems the Real Canadian Superstore was the place to be in terms of suspicious activity Monday.
Police got the call just before 7:15 p.m. to head back to the store.
Police located a man against whom the complaint was levied and learned he was wanted for failing to comply with a probation order.
A 53-year-old Chatham-Kent man was arrested and charged accordingly.