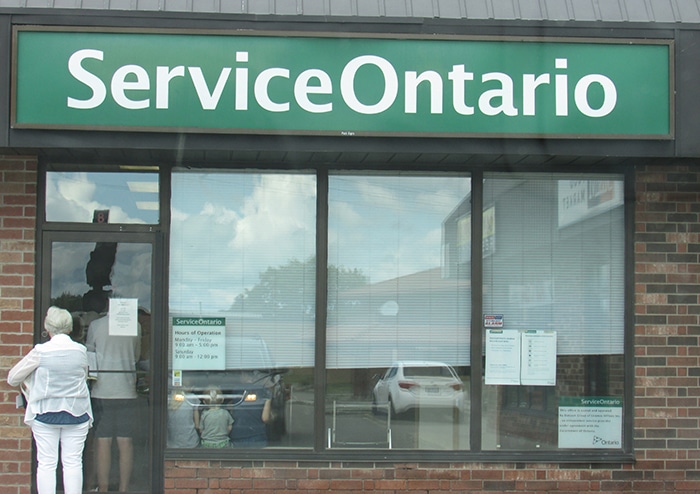 The Chatham and Dresden ServiceOntario outlets will continue to run for most of this year, at least.
Municipal officials recently announced the contract will be extended to Oct. 31 of this year for the Chatham location at the corner of Grand Avenue East and Michener Road, while the Dresden ServiceOntario contract will be extended to the end of the year. That office is in the municipal building in Dresden's downtown core.
These contract extensions allow the municipality to continue working with provincial partners to offer a one-stop shopping type of experience for many provincial and municipal services.
Service Ontario customers are encouraged to visit www.serviceontario.ca for up-to-date office hours.