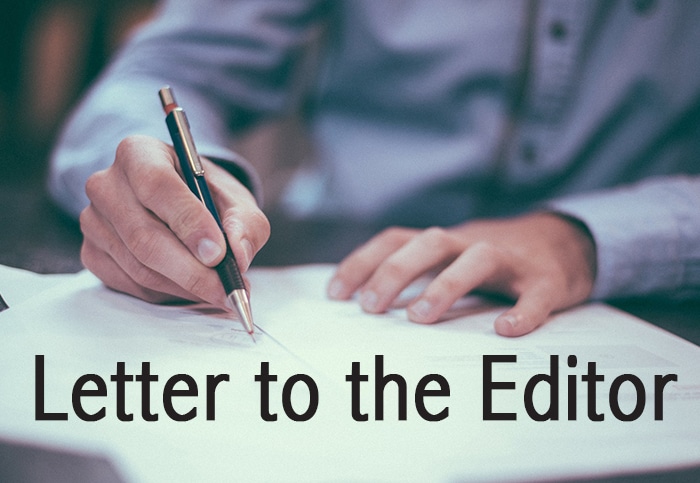 Editor: As an older senior, I wish to say a big thank you to the "Christmas Angels" who came to my aid at the Mercato Market here in Chatham on a recent Sunday.
While trying  to release a shopping cart, I lost my grip and fell. Immediately, a kind lady offered to help me up and even do my shopping.
However, I thought it probably best to delay that task and get myself back home.
A gentleman then helped me back to my car and the store manager soon appeared and offered his help.
In addition, I am so grateful for the medical team at Chatham Retirement Resort who met me at the car and assessed the situation, and also to my family for being there.
Today as I hobble around (with no broken bones), I feel so blessed in this Holy Season to be the recipient of such overwhelming kindness.
Helen Clark
Chatham